Alex James's Date Night - Saturday 12 December 2015, 7pm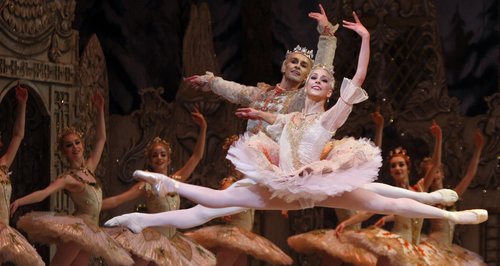 Alex James tells the stories behind some of this week's musical anniversaries.
Tonight, Alex celebrates the premieres of two landmark pieces by Beethoven - his Fifth Symphony and Fourth Piano Concerto, as well as the first performances of Tchaikovsky's ballet The Nutcracker (pictured), Schubert's opera Rosamunde, and Prokofiev's Lieutenant Kijé.
Alex also marks the anniversary of the birth of Puccini, and celebrates an academic appointment in St Petersburg for Russian composer Alexander Borodin – but it wasn't a musical one; his new job was as a senior scientist.

And there are birthday celebrations for trumpeter Crispian Steele-Perkins, cellist Steven Isserlis and conductor William Christie.