Alan performs The Glorious Garden
5 March 2018, 17:20 | Updated: 6 March 2018, 09:41
Watch Alan Titchmarsh perform six poems from his extraordinary new album The Glorious Garden.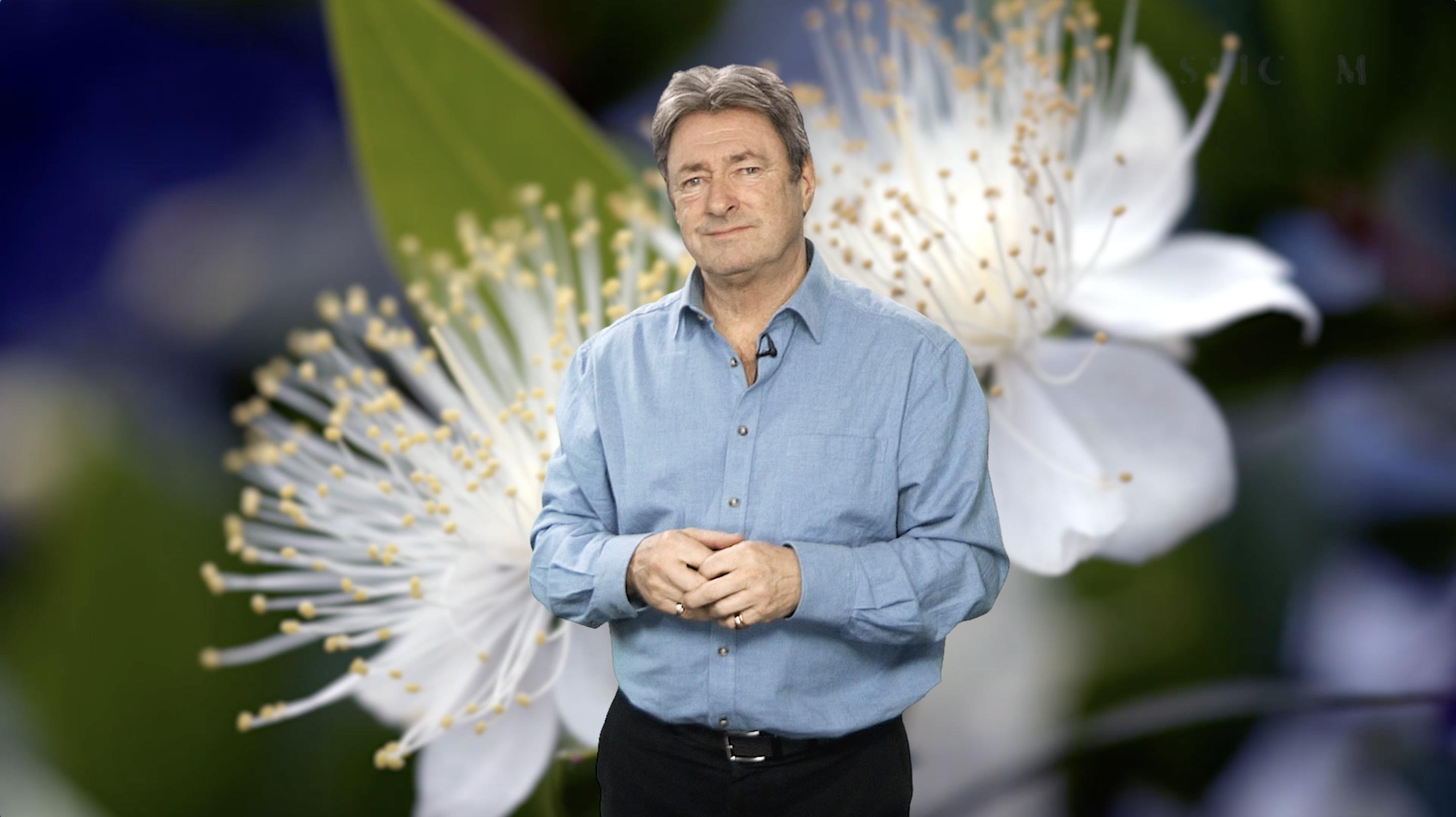 The Glorious Garden is the phenomenal new album featuring twelve original poems written and read by Alan, with accompanying stunning music composed by Classic FM's Composer-in-Residence Debbie Wiseman, performed by the National Symphony Orchestra. The album is out now and you can order your copy here.
Enjoy six pleasant, witty and comedic poems performed by Alan Titchmarsh from the album.
Myrtle
Snowdrop
English Oak
Witch Hazel
Water Lily
Peony