Vote in The Classic FM Movie Music Hall of Fame for the chance to win £500
4 August 2020, 08:50 | Updated: 4 August 2020, 09:10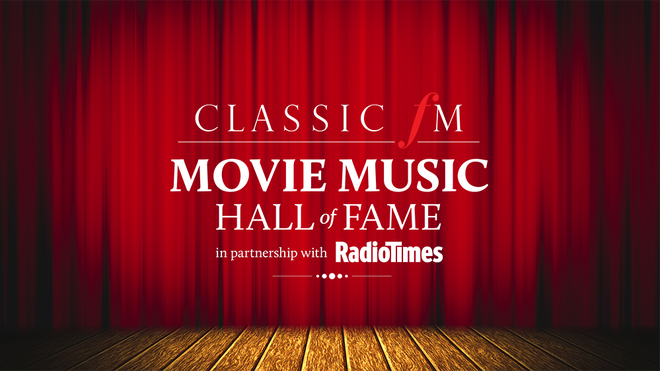 We're partnering with Radio Times to find out what the nation's Top 100 favourite film themes of all time are – and we need you to tell us!
What's your No. 1 film theme? We're partnering with Radio Times to reveal the nation's favourite pieces of movie music – as voted for by Radio Times readers and Classic FM listeners.
So, whether it's John Williams' music for Star Wars, or Ennio Morricone's The Good, the Bad and the Ugly soundtrack that stands out as your all-time favourite – let us know by casting your vote now.
And don't forget to listen to Classic FM over the last weekend in August (Saturday 29 to Monday 31 August), to hear us reveal the Top 100 of The Classic FM Movie Music Hall of Fame, alongside other programmes celebrating the greatest film music of all time.
Classic FM presenter Alexander Armstrong's all-time favourite film theme is Richard Rodney Bennett's score for Murder on the Orient Express (watch above).
To vote and tell us yours, all you have to do is click on your favourite piece of movie music from the list provided, or submit your own suggestion, and listen to Classic FM on the last weekend in August as we count down the Top 100.
We're giving everyone who votes the chance to win either £500, an Apple 10.2-inch iPad Wi-Fi 32GB or a Sony HT-SD35 320W RMS 2.1Ch Sound Bar with Wireless Sub. Entrants must be residents of the UK and aged 18 and over, and terms & conditions apply.
Visit classicfm.com/moviemusic now to cast your vote and be entered with a chance to win. Click here for full terms & conditions.