We've just relaunched Classic FM VIP – and here are five watertight reasons you should sign up
22 March 2016, 12:07 | Updated: 12 April 2016, 16:21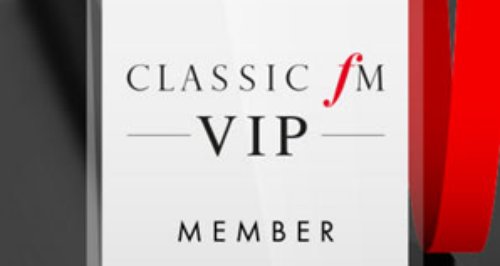 First things first, did we mention it's absolutely free?
It's completely free
Really! There's no charge to join or to take part in any of the offers or competitions…
And just for signing up, we'll be giving away free downloads
Like the whole Summer Guitar album by Craig Ogden, for example. Which includes this absolute classic:
PRIZES!
Like a signed copy of Aled Jones' new recording. This dog cannot wait to sign up.
You'll get closer to music
Over the next few weeks we'll be offering studio tours, the chance to meet presenters and we'll be sharing lots of behind-the-scenes news. Plus, you'll be the first to hear about our news and features with our weekly email updates.
Exclusive discounts on audio goodies
Like VQ digital radios, turntables and – coming soon – our streaming service, Composed.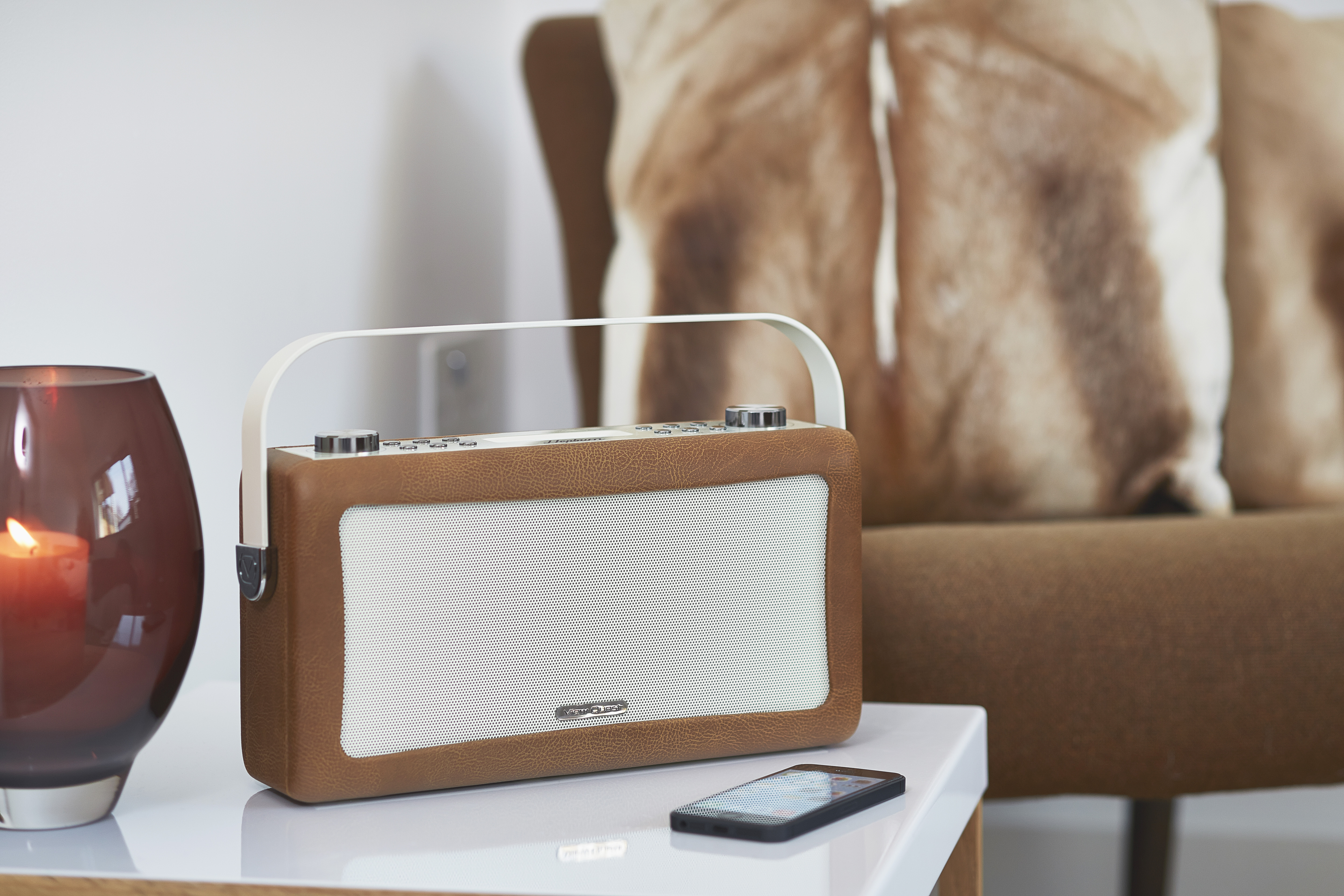 And did we mention it's completely free?
Why are you even still here? Get yourself over to classicFM.com/VIP and fill yer boots!