Classical composers most recognised in the UK are 'white male titans', says Royal Albert Hall director
15 April 2019, 16:36 | Updated: 15 April 2019, 17:35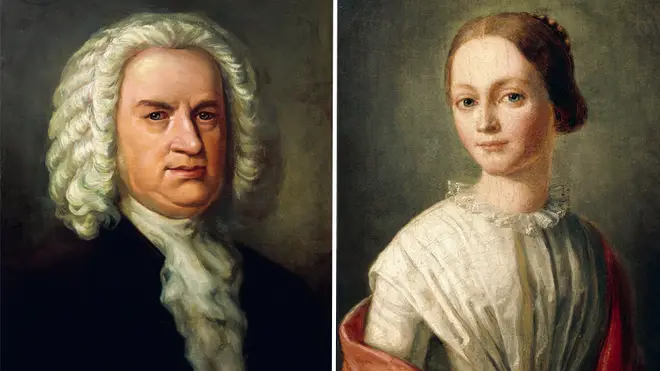 A new survey from the Royal Albert Hall has shown that Mozart, Beethoven and Bach are household names – but much more could be done to boost the popularity of female composers.
The results of a new survey by the Royal Albert Hall, London have revealed that the top 10 classical composers most recognised by people in the UK are all male.
The survey asked 1,000 British adults which classical composers they were most familiar with. Mozart and Beethoven are the most widely acknowledged composers, recognised by 70 per cent of participants, and 60 per cent of people had listened to Baroque music by Bach.
However, female composers had significantly lower recognition. Only 30 per cent of those surveyed were aware of the pianist and composer Fanny Mendelssohn, and Romantic composer Clara Schumann was known by just 17 per cent.
Meanwhile, 93 per cent had never heard of the German Benedictine abbess, composer and writer Hildegard von Bingen.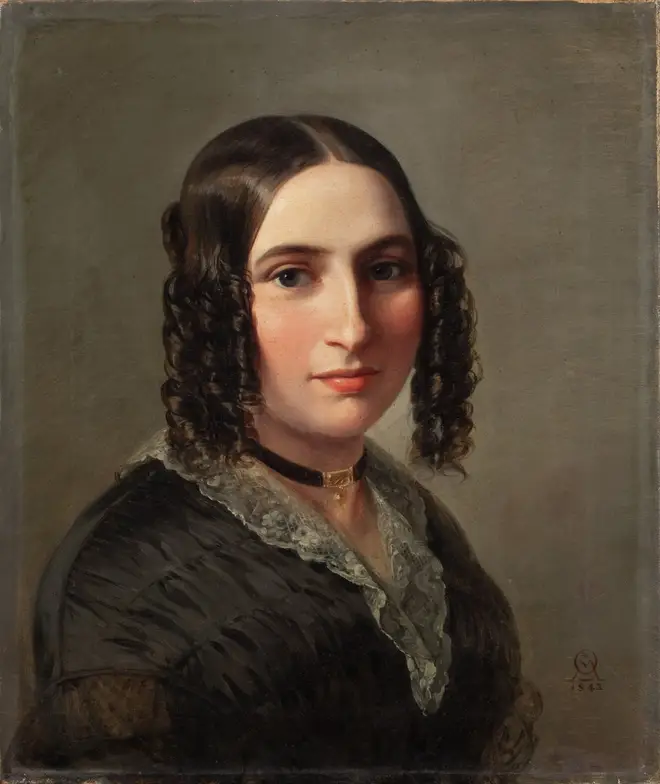 Lucy Noble, director at the Royal Albert Hall, told The Telegraph: "History has left us a legacy of great classical composers – Mozart, Bach and Schubert to name a few.
"But we must make sure that young people are exposed to not just these white, male titans, but women, and that those from minority backgrounds are recognised too."
Ms Noble suggests that there is a lack of education in school surrounding female composers, as well as music in general.
Saxophonist Jess Gillam agrees – she recently advised the Government that music needs to be central to the British education system following cuts to funding for tuition schemes.
Virtuoso pianist Lang Lang has also spoken out about the decline of music education, telling audiences at The Global Awards 2019 that "in our world, music lessons have become a real challenge."
Speaking to the Press Association, Ms Noble added: "With modern day composers, it needs to start with the grass roots.
"And if people aren't getting into music and having the music education that they require in the first place, then that in a way comes before the gender equality part."
But for many people from challenging backgrounds or those unable to afford private music lessons, access to education isn't currently an option.
The Royal Albert Hall director said that to address this issue, schools must now "step up" to ensure that children receive the best possible music education.