Claim your 15% discount on stylish VQ radios
VQ are offering an exclusive reward to Classic FM VIP listeners with a discount to upgrade your old radio to any one of their stylish and colourful DAB digital radios.
VQ Radios are designed and engineered in the UK and are available in a choice of 11 colours or a range of iconic Emma Bridgewater patterns. Beauty is more than skin deep as every radio features a comprehensive set of features, including; Bluetooth, Dual Alarms and sleep timer, EQ settings to adjust sound quality to your taste and the ability to charge your phone or tablet from the radio.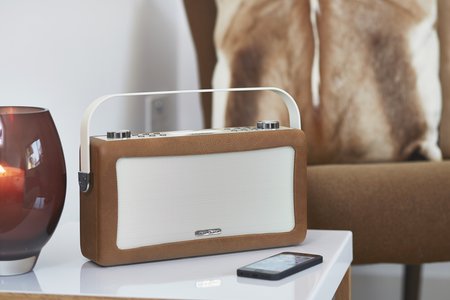 To claim your 15% discount
1. Sign in below to reveal your personal discount code
2. Then visit MyVQ.com and use the discount code when you get to the check-out.