Listen to 49 Disney songs in one ultimate piano mash-up (and it's supercalifragilisticexpialidocious)
1 June 2016, 12:07 | Updated: 1 June 2016, 12:09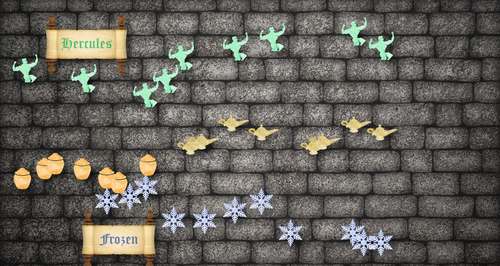 Disney films contain some of the most famous movie music ever written – including the eminently hummable songs like 'Be Our Guest', 'Let it Go', 'Wish Upon a Star' and 'Feed the Birds'. Now this super fan has created the ultimate Disney song using melodies from 49 individual songs.
Remember the guy who created the incredible classical mash-up with music by 33 different composers?
Now he's turned his attention to the oeuvre of the Walt Disney Company. And the results are mesmerising.
Downside: you'll be humming Aladdin for the rest of the day.