This GoPro trombone video will make you feel queasy and impressed
11 April 2017, 11:37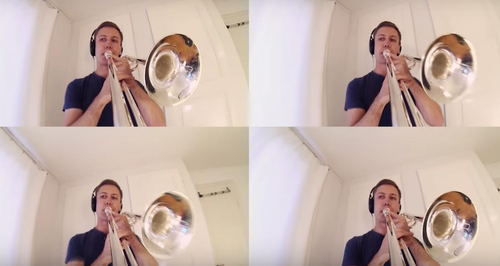 Love videos of people playing their instruments with a GoPro attached? Love multi-tracking videos? You've got to watch this.
Everyone remembers that guy who from the LA Philharmonic that strapped a GoPro to his trombone...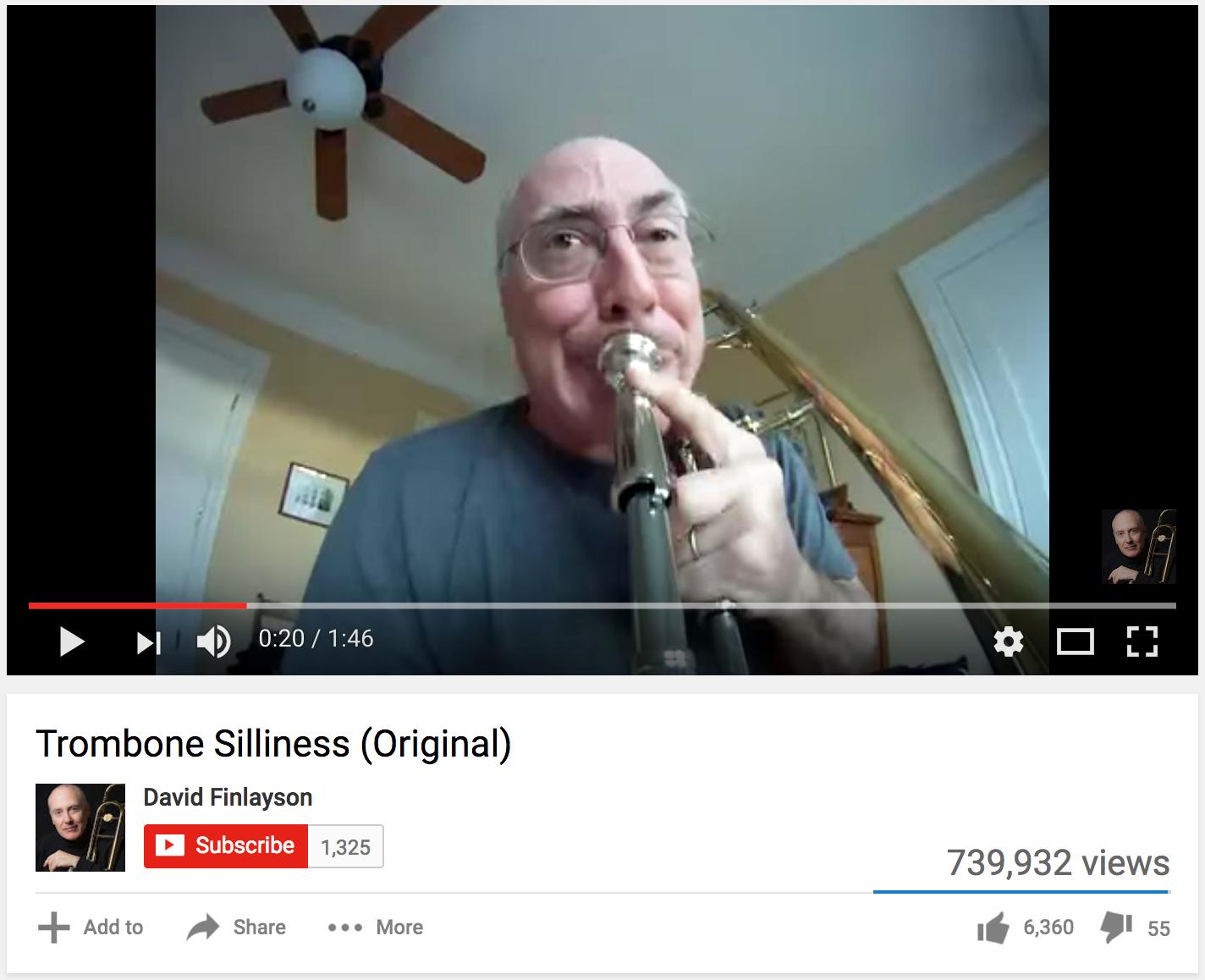 No, you don't remember? Well, you're in for a treat - check out this collection of GoPro instrument videos (disclaimer: you might feel a little queasy).
YouTuber and trombonist Manuel Nägeli has gone a step further and attempted his first multitracking video with a GoPro attached to his trombone while he plays the famous trombone fanfare (aka Sonic Boom, aka Snake Pit), arranged by James Ganson, and it's EPIC: