Stop what you're doing and listen to the hardest piano piece ever written
17 August 2016, 17:00 | Updated: 18 August 2016, 12:51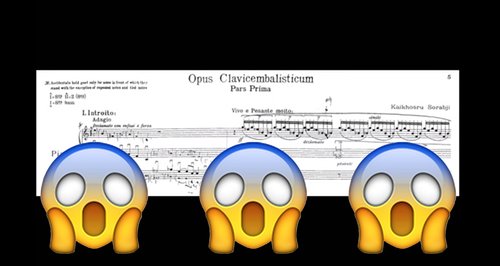 Sorabji's Opus Clavicembalisticum is thought by many to be the most difficult piece ever written for piano – it's well beyond most pianist's abilities.
Oh and it lasts for FOUR HOURS. So there's that.
But one pianist, the legendary and unique John Ogdon, made this piece his calling card.
Here's John, deep in concentration at the piano: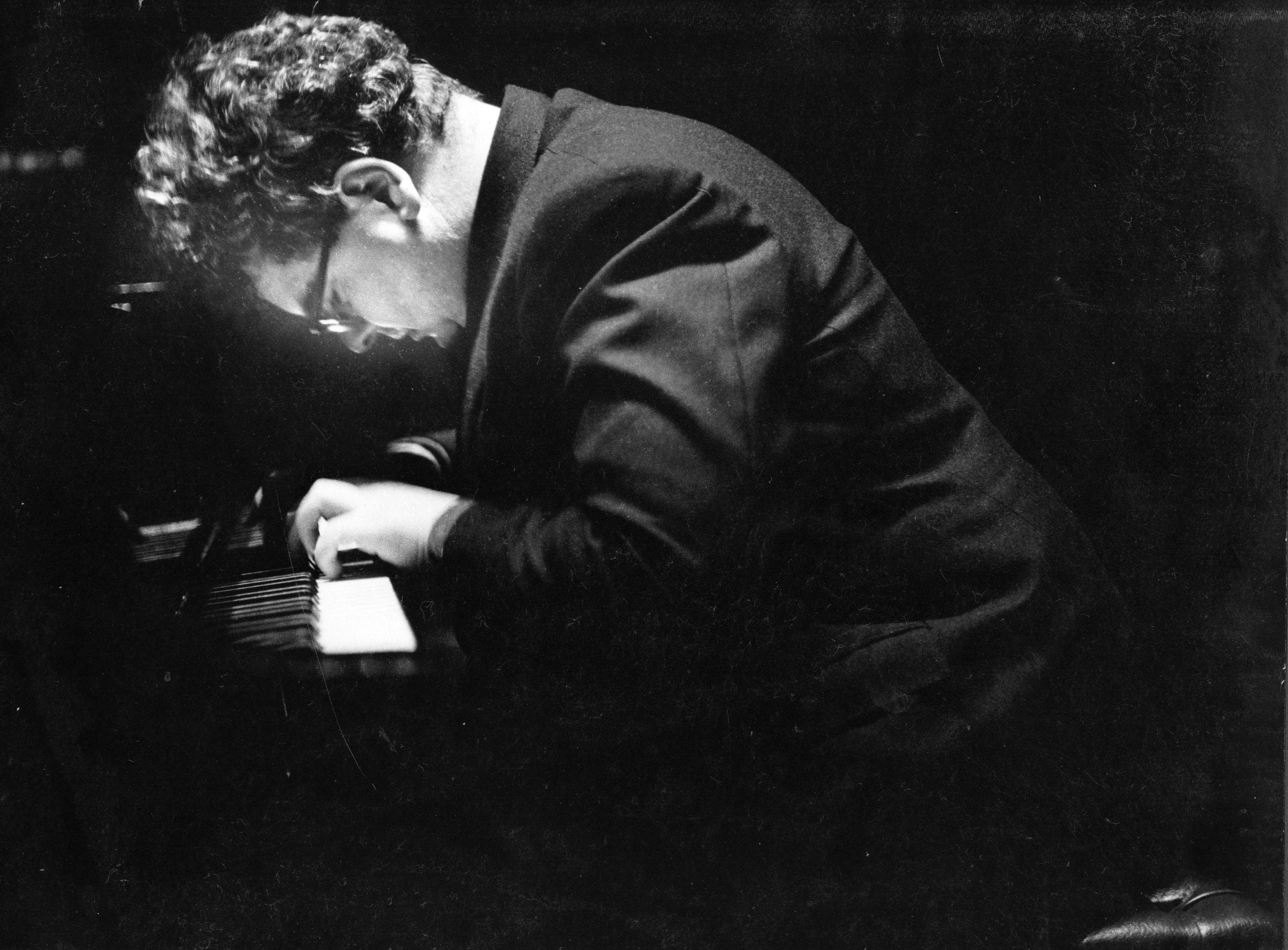 One YouTuber has combined John's legendary recording of Sorabji's completed ridiculous work with the score – so you can both see and hear the number of notes actually involved.
Like this? Why not sign up to the Classic FM weekly email newsletter?
Click on the image below to sign up and get the latest news, features and exclusive competitions direct to your inbox.