Incredible 8-year-old Russian ice skater dances to Rossini's 'Figaro' aria
26 July 2019, 15:54
This figure skating kid has awesome taste in music… watch him whizz around the stage to Rossini's 'Largo al factotum' during a Russian talent contest.
Arseny Fedotov, a now 10-year-old figure skater, won last year's Ice Age Kids competition with this charming performance.
He spins around the stage to 'Largo al factotum', also known as the 'Figaro' aria, from Rossini's opera The Barber of Seville.
Particularly snazzy moments to look out for include a standing split pirouette and an awesome triple pirouette in the air. Go Arseny!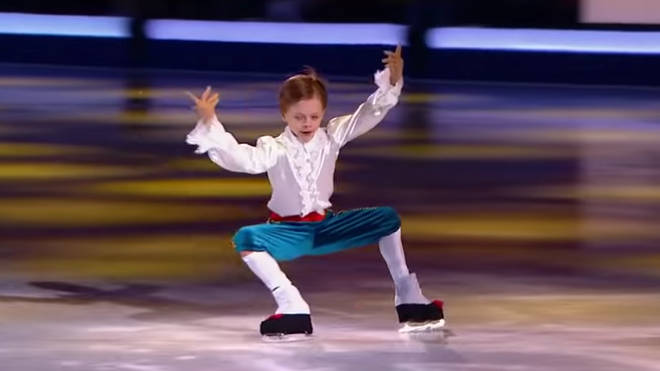 The video, posted in May 2018, marks Fedotov's winning performance in the Finals of Ice Age Kids – basically the Russian kids' version of Dancing on Ice.
The Russian skater, who is from the Republic of Bashkortostan near the Kazakhstan border, says he aspires to be an Olympic champion.
We have no doubts in his ability… watch his full performance below.