These Russian basses sing so low you'll think the world is ending
14 October 2015, 17:05 | Updated: 14 October 2015, 17:20
What's that low rumble? Is the sky falling in? Is it a plane? Or is it the sound of a Russian oktavist, singing a full octave below a normal bass…?
Recently the internet got all excited about #rachchallenge, in which bass singers challenged each other to sing a ridiculously low B that appears in Rachmaninov's All-Night Vigil
That is, until we came across a video that blew all competition out of the water.
These guys are Russian oktavists and they sing a full octave below the range of a standard baritone singer.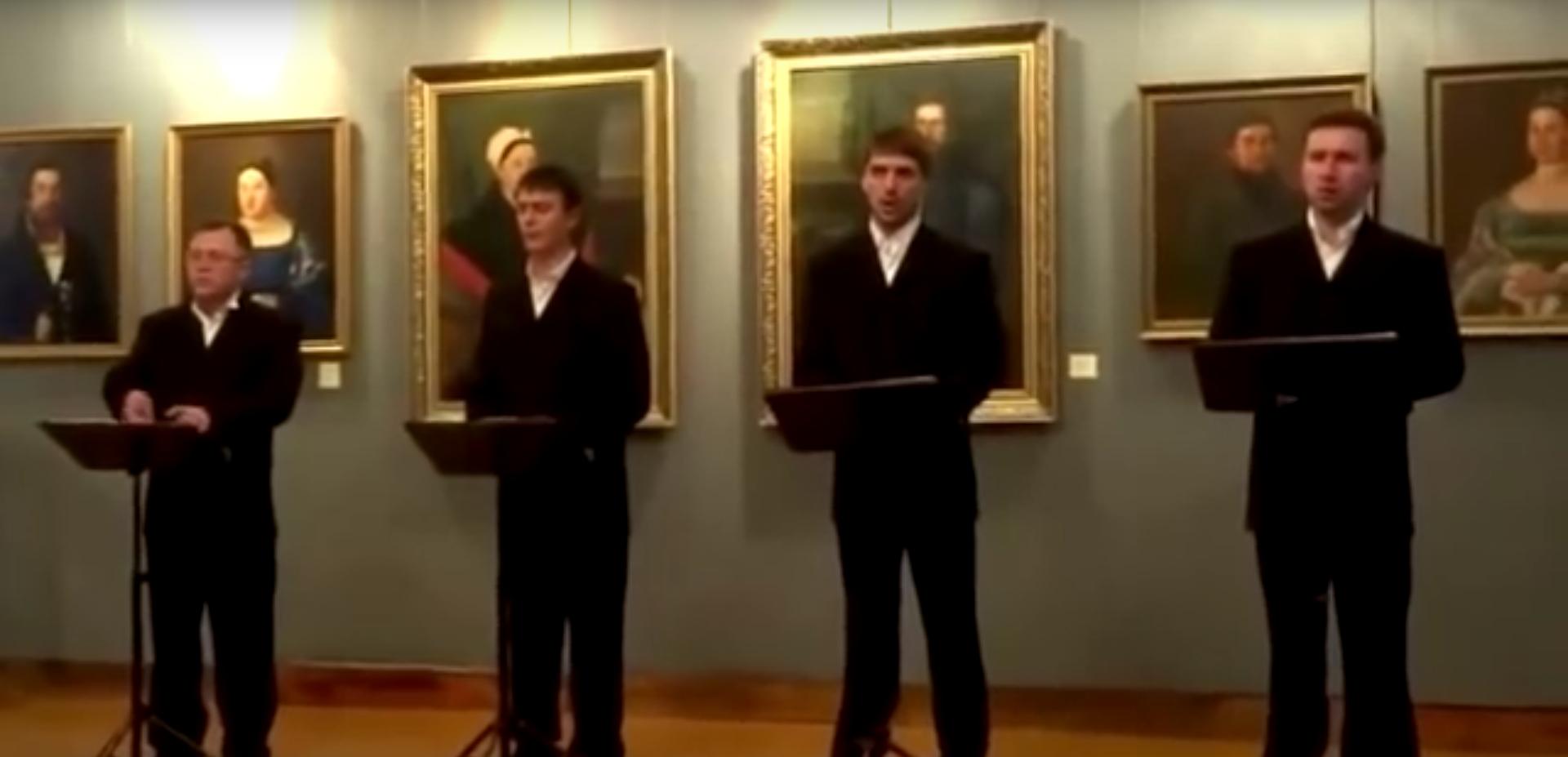 For illustration purposes, here's the approximate range of a bass:

Here's the approximate range of an oktavist, a voice which is most commonly found in Russian Orthodox Choral music:

And here's what that sounds like in practice.
Have a listen, and feel your very bones vibrate:
You right now: