This amazing mime percussion piece makes cooking into an epic drama
12 October 2016, 12:32 | Updated: 18 October 2016, 14:41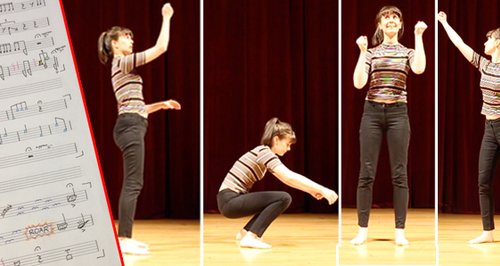 The bonkers piece was composed and performed by Louise Goodwin, a percussionist at the Royal College of Music
When freelance percussionist Louise Goodwin was asked to write a piece for a series of music education visits to schools, while studying at the Royal College of Music, she decided to do something completely different. Here's what she came up with…
Louise and her co-composer Phoebe Garrett decided to take inspiration from something everyday – making dinner in the kitchen.
But as she starts washing her vegetables and chopping her food, strange things start happening.
Here's the whole amazing and ridiculous piece:
And here's what the music looks like on the page:
Click on the image for a close-up view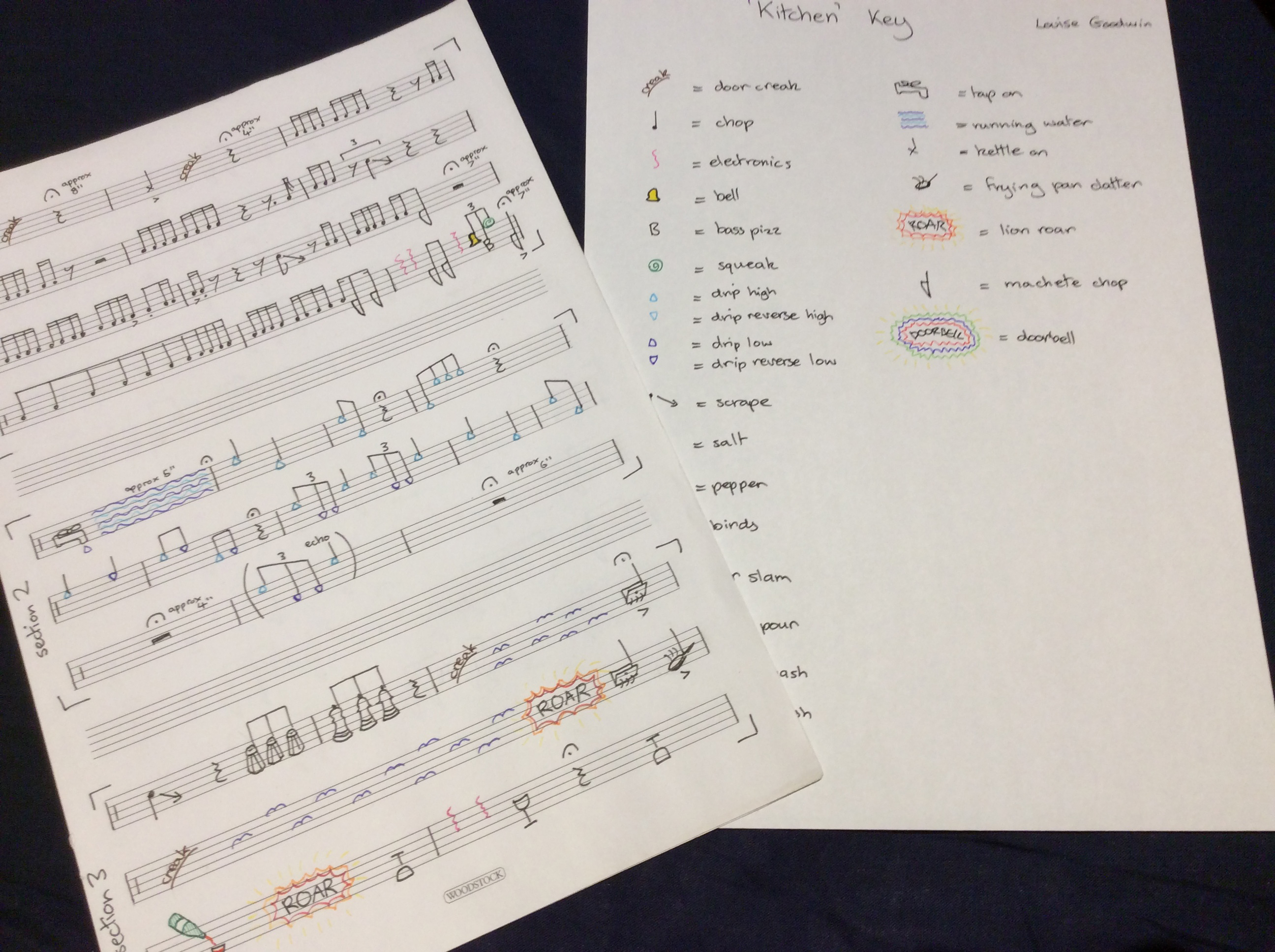 We asked Louise to explain how she makes sure her actions match the pre-recorded soundtrack
She doesn't wear an ear-piece to tell her when to move on to the next action, so how does it work?
We're celebrating the Royal College of Music throughout this week on Classic FM. See some of the treasures housed in the college here and watch an amazing performance of The Flight of the Bumblebee here.