Someone has created a mashup of some of the best Bowie covers from the past 24 hours and it's incredibly moving
12 January 2016, 11:04 | Updated: 13 January 2016, 11:46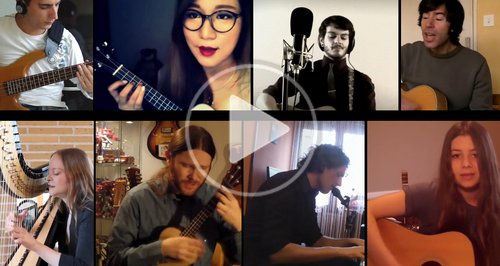 Since the legendary pop singer's death was announced yesterday fans all over the world have been posting tributes online. And these are some of the most moving
Tributes have been pouring in from Bowie fans around the world. In Glasgow's Kelvingrove Art Gallery and Museum an organist paid tribute to the pop legend with his own version of 'Life on Mars':
Not a good day. Took myself off to The Art Galleries...this was moving.

Posted by Gordon Wilson on Monday, 11 January 2016
A journalist at The Huffington Post has created a video of some of the best versions of Space Oddity, one of the singer's most famous songs.
Fans from around the world recorded themselves playing and singing the Bowie classic using instruments including harp, piano, guitar and ukulele.
Click on the image to watch the video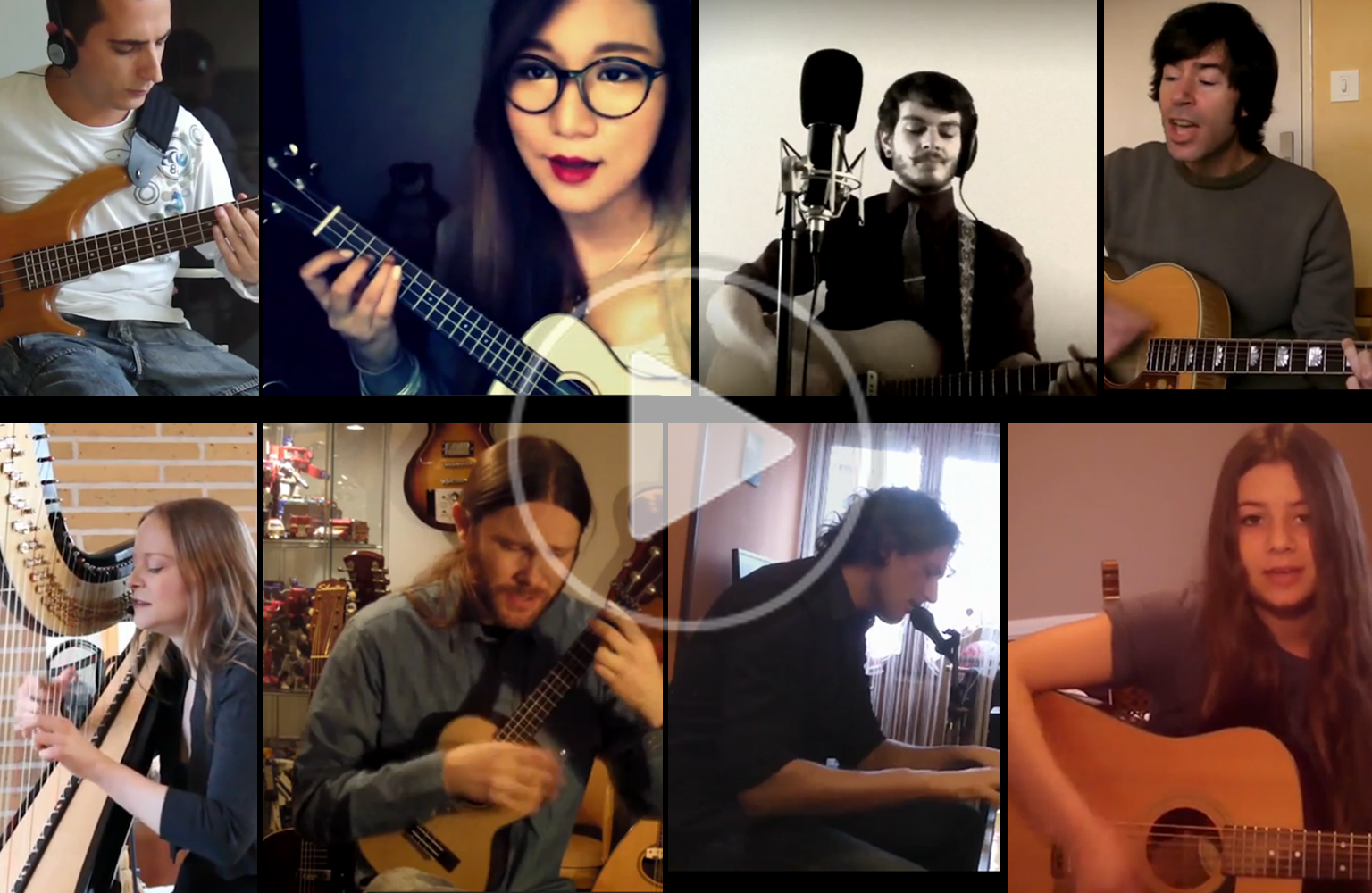 And the iconic Dom Tower in Utrecht, The Netherlands, has even joined in, with a church-bell version of 'Life on Mars'.
Dom Towers in Utrecht, Netherlands plays Space Oddity in tribute to the late, and great, David Bowie

Posted by ViralHog on Tuesday, 12 January 2016
The organist of St Albans Cathedral, Nicholas Freestone, also paid tribute to the singer with a cover of Bowie's Life on Mars