Listen to 25 national anthems… in just 2 minutes
9 May 2017, 14:41 | Updated: 9 May 2017, 15:15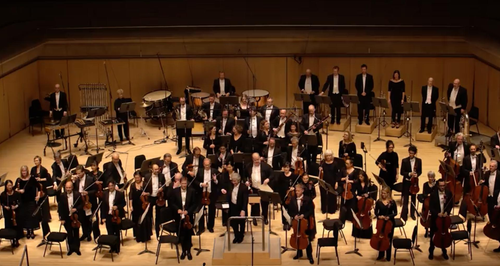 Composer Maxime Goulet has created this amazing two-minute mash-up of 25 national anthems for the Toronto Symphony Orchestra. How many can you spot?
Peter Oundjian conducts the Toronto Symphony in the premiere performance of United Anthems, which opens with Canada's very own national anthem.
The composer Maxime Goulet wrote the piece for the 150th anniversary of Canada and each national anthem only features for two seconds.
How many of them can you spot?
Find out more about the Toronto Symphony Orchestra on their website.