New releases: And So It Goes - Songs of Folk and Lore, John Williams at the Movies
23 July 2018, 10:19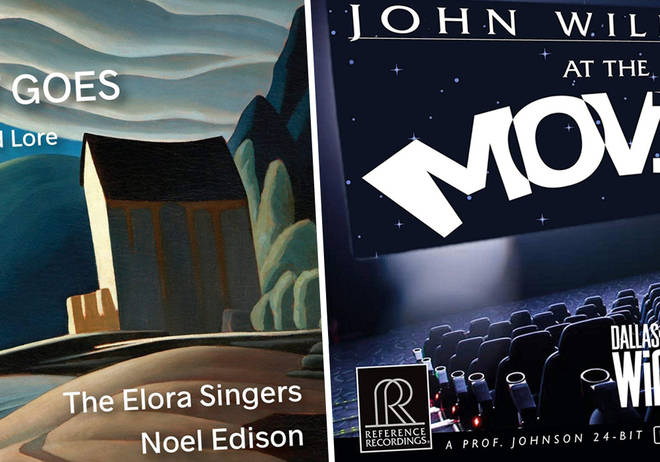 Throughout the week Classic FM's presenters bring you the best new recordings, including world exclusives and premiere broadcasts of latest releases.

John Suchet plays a track from his featured Album of the Week at 10.15am every weekday. You can buy your own copy from the Classic FM store here.
And So It Goes - Songs of Folk and Lore
Naxos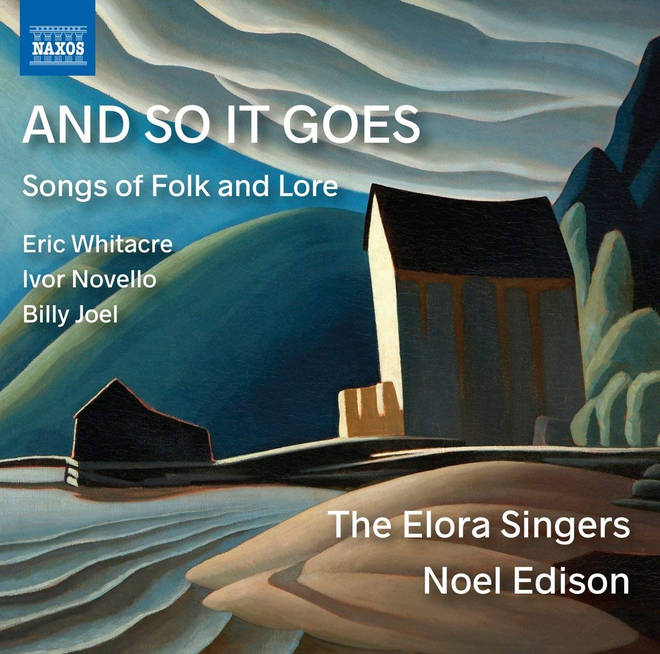 An eclectic yet beautiful selection of folk songs old and new, featuring songs written by composers as diverse as Eric Whitacre, Ralph Vaughan Williams, Ivor Novello and even Billy Joel. All beautifully performed by the Elora Singers, there's something for everyone on this release - no matter the style of song you prefer.

John Williams at the Movies - Dallas Winds
Reference Recordings
You'll know these pieces, but you may not have heard them quite like this before. We're so used to hearing these soundtrack classics as full orchestral pieces, that to hear them arranged for wind band (by the composer himself, no less) casts them in a brilliantly fresh light. The Dallas Winds prove they are equal to the task, and give superb readings of music from Star Wars, Superman, and even deeper cuts like Steven Spielberg's maligned 1941.