With this app you can make Simon's Cat meow-sing and it's obviously incredible
6 January 2016, 12:27 | Updated: 6 January 2016, 12:29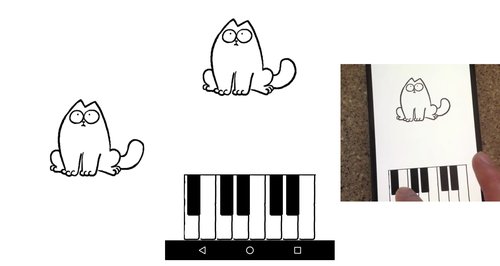 Cute cat + piano. And you can take them both anywhere.
It's clearly the greatest thing to have on your mobile. Here's absolutely everything you need to know about it...
So... there's a cat: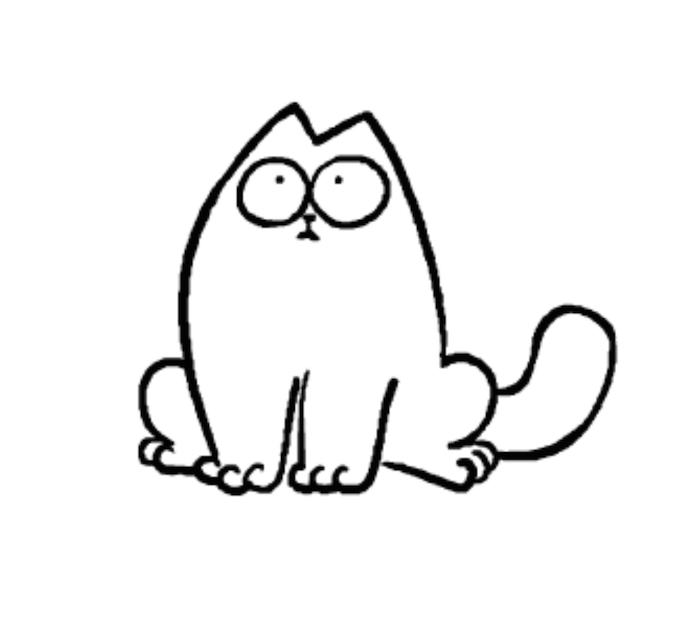 Simon's Cat: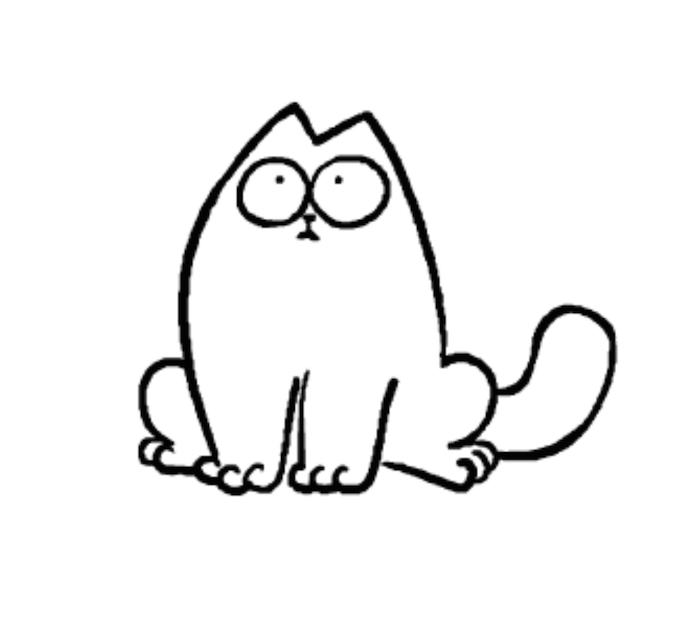 And a piano:
And when you play the piano, the cat meows: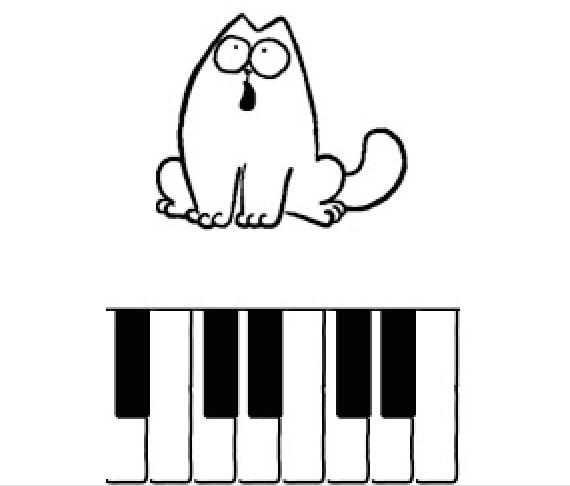 And remember that there's a cat: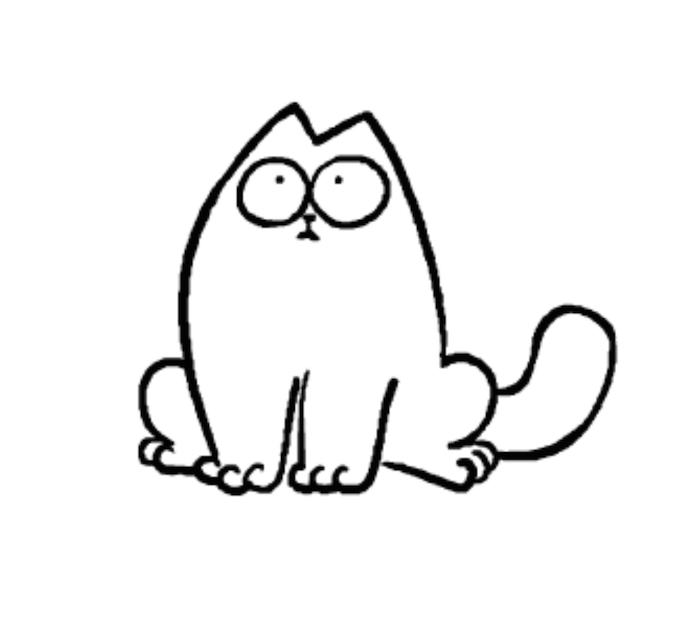 If you don't think this is the greatest app ever, we think you have not been paying attention.