Outrage as Italian conservatoire bans all "oriental" students over coronavirus fears
31 January 2020, 13:12 | Updated: 17 March 2020, 12:04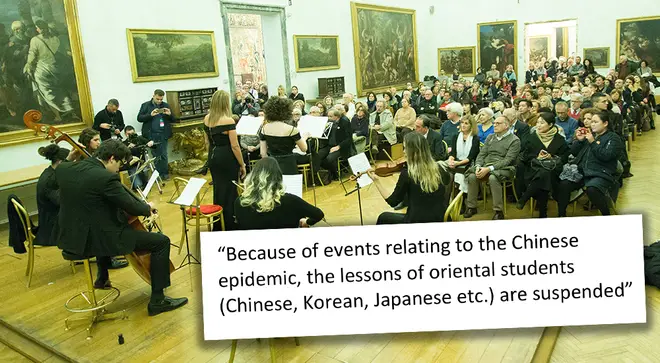 Rome's prestigious music conservatoire is facing criticism for its decision to suspend all "oriental" students, as Italy's first two cases of coronavirus are confirmed.
One of the oldest music institutes in the world has suspended all "oriental students" over concerns surrounding coronavirus, in a move that has been heavily criticised by teachers – notably for its choice of language.
An email was sent to all 160 teachers at Rome's Santa Cecilia Conservatory, adding that students concerned would also receive a mandatory doctor's visit.
The message (translated from Italian), signed by director Roberto Giuliani, reads: "Dear colleagues, because of the well-known events relating to the Chinese epidemic, the lessons of oriental students (Chinese, Korean, Japanese etc.) are suspended, as well as others who have come from the countries concerned.
"The conservatoire's doctor will visit them all on Wednesday 5 February at 2pm. Only those who pass the visit will be readmitted. In the meantime, absence will be considered absence due to illness. Please let them all know, make sure they're free on 5 February at 2pm, and remind them to bring the booklet. Best regards."
The move comes as two cases of coronavirus are now confirmed in Italy – the first in the country since the outbreak in Wuhan, China.
Read more: Boston Symphony Orchestra cancels tour to Asia over coronavirus concerns >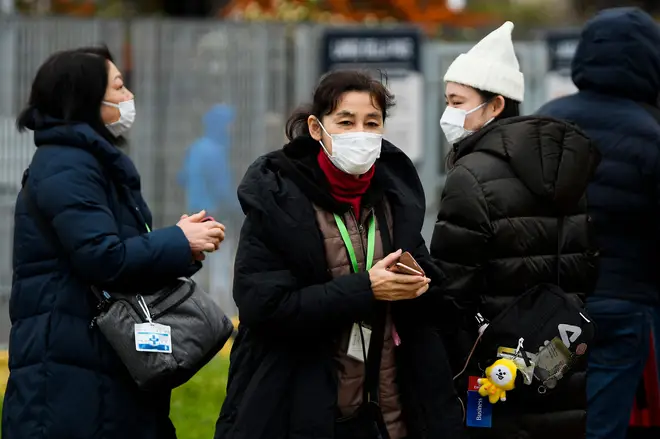 One teacher at the conservatoire criticised the decision, saying he was "stunned that we would harm the rights of students to attend our courses. Then the director refers to a doctor from the Conservatory. But what doctor? We've never had one."
He also criticised the language used in Giuliani's email, saying: "It seems like an absurd message to send, one that discriminates and spreads fear. Unless specific cases have been identified, but the director has not specified."
Most of the students concerned – among them Chinese, Japanese and Korean – have lived in Rome for several years, Italian newspaper la Repubblica reports. Several are second generation immigrants who have no relationship with their countries of origin.
The screening, the newspaper adds, will be extended to all citizens from Eastern countries, regardless of whether or not they have recently visited their homeland.
Another teacher added: "I hope it is a mistake, or a joke, but even if it were it would be in really bad taste. The news has spread among students and one of mine, of Korean origin, told me almost in tears. Prof, but can I come to class tomorrow or not?"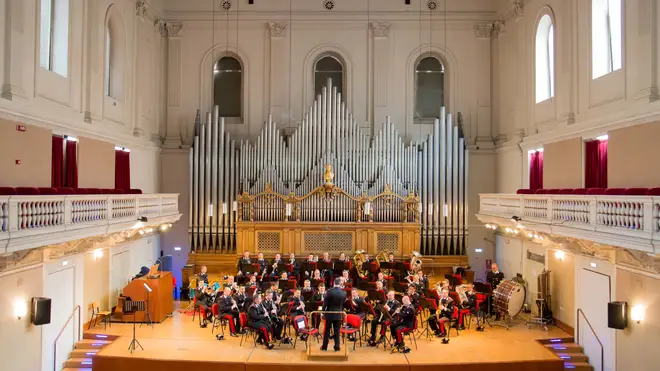 Director Roberto Giuliani has since defended his decision, saying: "I have spoken to the education manager at the Chinese embassy. I have teachers and students to tutor."
But the move has been widely condemned by teachers and press. Classical music blogger Norman Lebrecht criticised the move on his blog Slipped Disc, saying it was "just like medieval times. Or even German occupation".
"We hear that many teachers are appalled, both at the exclusion and at the language of the message. The Korean students feel particularly aggrieved as their country has barely been affected by the coronavirus," Lebrecht writes.
Since the newsletter was sent to Santa Cecilia's teachers, another music institute in Como has told students returning from China after Chinese New Year to stay at home for 14 days.
Several reports of xenophobia towards Chinese citizens in Italy – of which there are around 30,000 – have come to light since the coronavirus outbreak, with calls to avoid Chinese restaurants and shops.
Coronavirus has now been declared a global health emergency by the World Health Organisation.
Classic FM has contacted Santa Cecilia Conservatory's press office for comment.