New Releases: Royal Fireworks – Alison Balsom; From My Book of Melodies – Alma Deutscher
11 November 2019, 10:00 | Updated: 11 November 2019, 10:01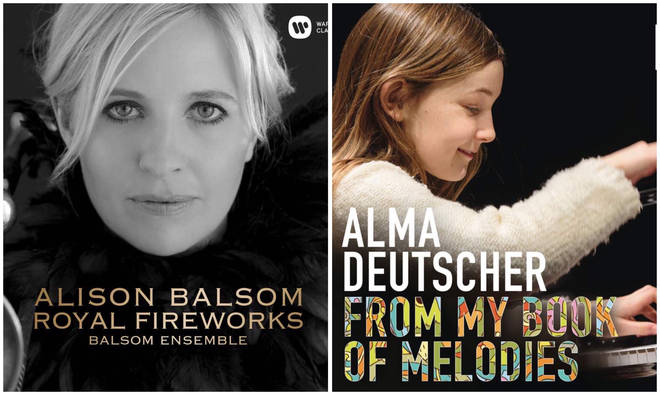 Throughout the week Classic FM's presenters bring you the best new recordings, including world exclusives and premiere broadcasts of latest releases. This week: 'Royal Fireworks' by Alison Balsom and 'My Book of Melodies' by Alma Deutscher.

John Suchet plays a track from his featured Album of the Week at 10.15am every weekday.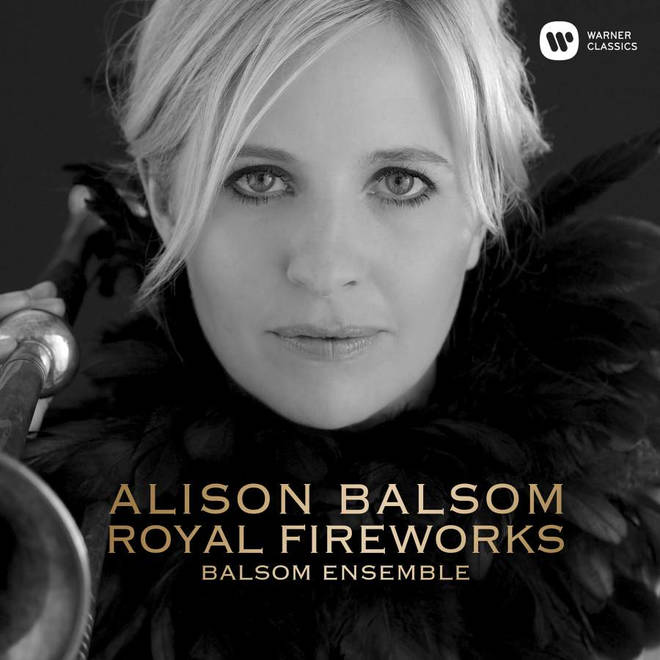 Royal Fireworks – Alison Balsom
Warner Classics
English trumpeter Alison Balsom expresses her love of the baroque era in her latest release, Royal Fireworks.
The album features a collection of recordings from the Balsom Ensemble – Alison's hand-picked team of musicians – performing masterpieces from Handel, Bach, Purcell and Telemann.
It's a long-awaited return for many, and it's also Balsom's thirteenth solo release with Warner Classics.
Read more: Alison Balsom: 15 facts about the star trumpeter >
"I've been making recordings for almost 20 years and this has been by far the most enjoyable recording experience I've had," Balsom said.
"The music is full of utter joy and magic, the versions we play are often new, and in some cases quite maverick. The thrill of recording with some of the greatest artists around, all of us on baroque instruments, who happen to also be my good friends, has been a privilege."

John Suchet plays a track from his featured Album of the Week at 10.15am every weekday.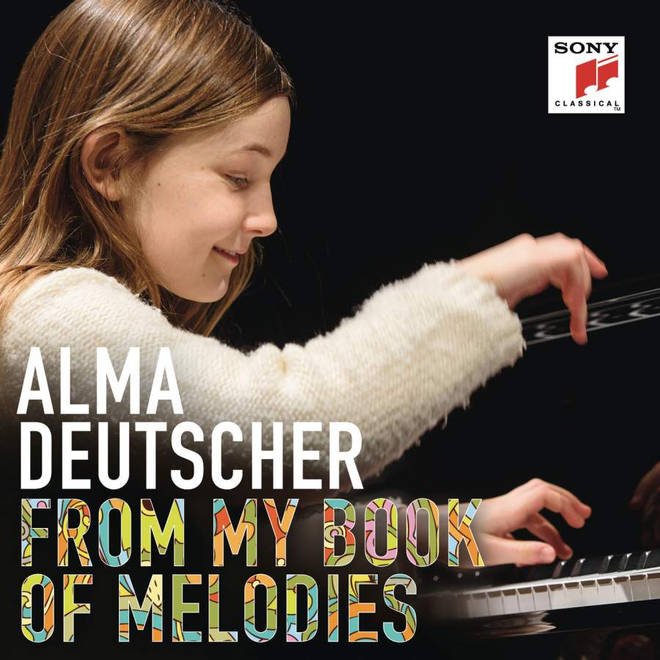 From My Book of Melodies – Alma Deutscher
Sony
At 14 years old, Alma Deutscher is internationally recognised as a musical prodigy – and is often compared to Mozart and Beethoven.
The young English composer, pianist and violinist returns with her latest release From My Book of Melodies, an album comprised of melodies Alma composed between the ages of four and 14.
"I started hearing melodies in my head when I was four years old," Alma writes in the CD booklet.
"I pretended that they were songs from my imaginary country, which I called 'Transylvanian'. (I don't remember why I chose this name.) At the beginning, I couldn't write the music down, so I played these melodies on the piano and my parents sometimes recorded them."
Read more: Child prodigy improvises a whole piece from just FOUR notes >
Alma continues: "But as soon as I learnt to write music, I started writing melodies down so that I wouldn't forget them.
"Actually, I don't just have one book of melodies, but a few notebooks. In some of them I wrote down whole pieces; in others I wrote only the first few bars of the melodies."