New Releases: The Romantic Concerto Vol 72 and 'This Love' by Claire Jones
24 July 2017, 10:00 | Updated: 25 July 2017, 09:31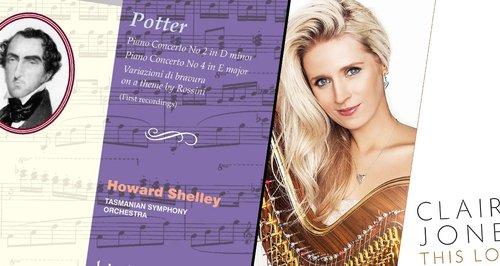 Throughout the week Classic FM's presenters bring you the best new recordings, including world exclusives and premiere broadcasts of latest releases.

John Suchet plays a track from his featured Album of the Week at 10.15am every weekday.
Cipriani Potter: The Romantic Piano Concert, Volume 72 - Howard Shelley and the Tasmanian Symphony Orchestra
Hyperion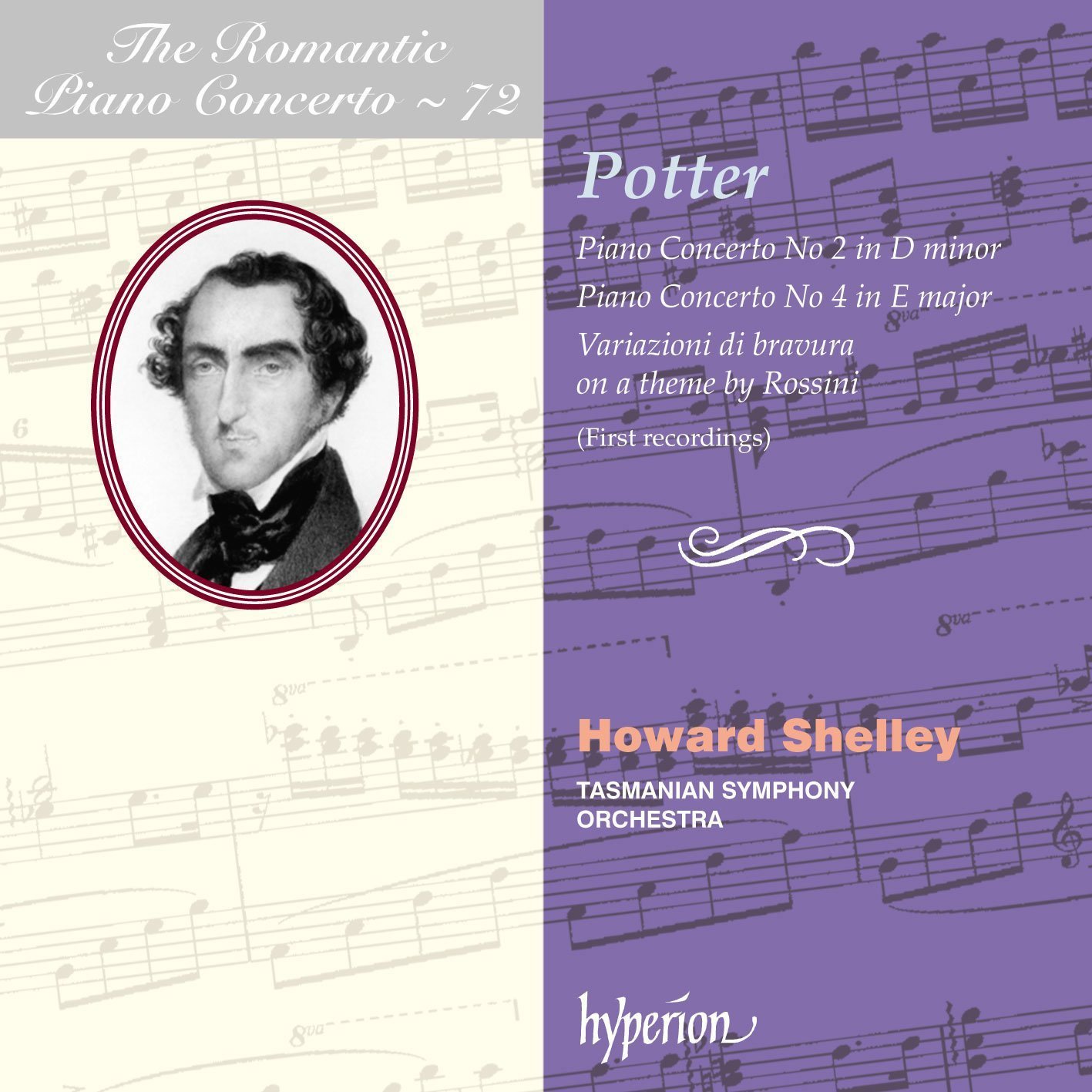 Volume 72 of Hyperion's Romantic Piano Concerto series comes to the rescue of yet another neglected figure. London-born composer, pianist, writer and educator (he was an early Principal of the Royal Academy of Music), Cipriani Potter was encouraged by Beethoven and admired by Wagner. Howard Shelley and his Tasmanian forces give us the first recordings of his Piano Concertos Nos.2 and 4 and Variazioni di bravura on a theme by Rossini.

John Brunning plays a track from his featured Drive Discovery at 6.15pm every weekday.
Claire Jones: This Love

Silva Classics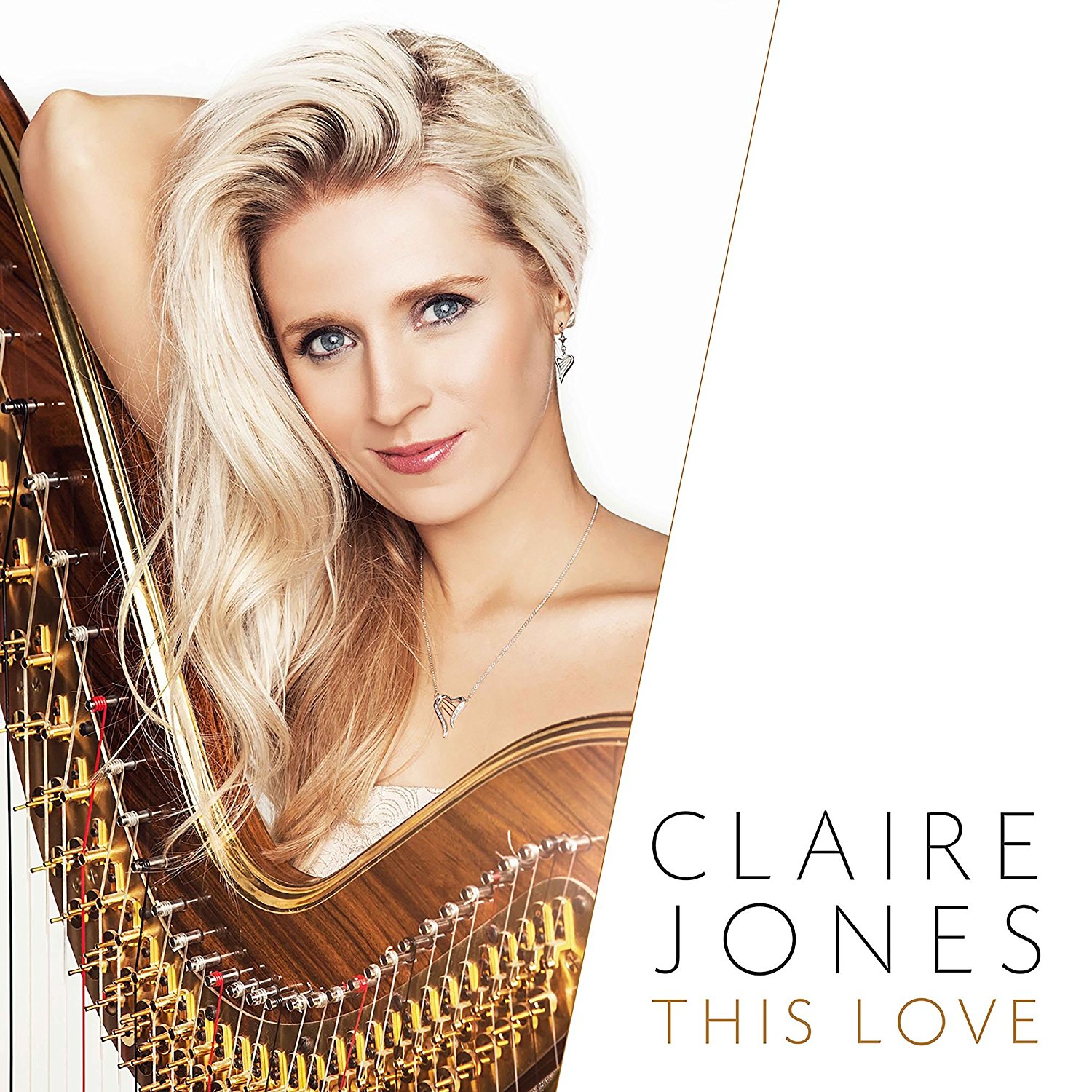 Claire Jones, the former Royal Harpist, returns after starting a family with 15 pieces of music that celebrate one thing, love, in all its forms.
"As I look back over my life experience so far, love has been a vital and central theme all the way through, and I could never have made it through those highs and lows if it weren't for the love of my family. The album, This Love is a celebration of love for one another. In my case, the love of my husband, family, and friends makes my life what it is, as does my love of music. It's this love that has kept me going in the really hard times of the illness I went through, and learning to love myself a little more was at the heart of my recovery from ME/CFS. It feels emotional and honest to be creating an album of the world's most romantic, love inspired classical melodies".
One of Wales' most outstanding classical talents, Claire became a household name in 2011 following her performance at the Royal Wedding for the Duke and Duchess of Cambridge, and she also held the position of Official Harpist to HRH The Prince of Wales 2007-11.

David Mellor picks out his three favourite new releases every week - including his own Album of the Week, a Bargain Boxset and a Bargain Album - bringing you lots of new recordings to explore.
Herbert Blomstedt: The Complete Beethoven Symphonies
Accentus
Mozart: Fritz Busch
Warner Classics
Mahler: Symphony No. 5 - Osmo Vänkä and the Minnesota Orchestra
Bis