Here's how to get tickets for 'Jesus Christ Superstar' at Regent's Park Open Air Theatre
16 July 2020, 15:47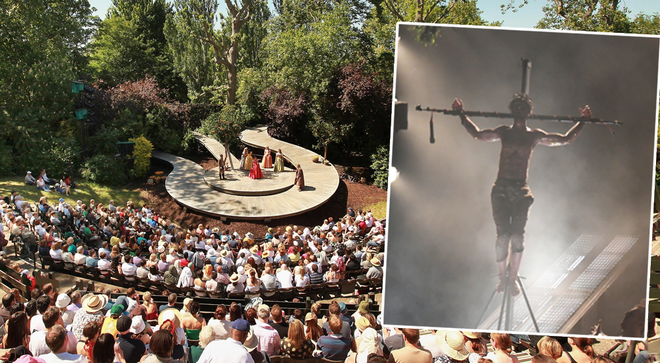 Live theatre returns this summer, as Tim Rice and Andrew Lloyd Webber's award-winning musical descends on Regent's Park Open Air Theatre for 70 live performances. Here's how to find tickets.
Regent's Park Open Air Theatre is reopening in August with 70 showings of Jesus Christ Superstar, after previously announcing it had postponed its summer season to 2021 due to the coronavirus crisis.
In what will likely be many theatregoers first outing since March, socially distanced audiences will be able to enjoy a concert staging of Tim Rice and Andrew Lloyd Webber's hit musical in a six-week run from 14 August.
Only 390 audience members will be allowed to enter the venue – just 30 percent of its usual capacity. Temperatures will be checked on entry, and face coverings will be mandatory.
Performers will also adhere to government coronavirus guidelines, maintaining a distance from each other.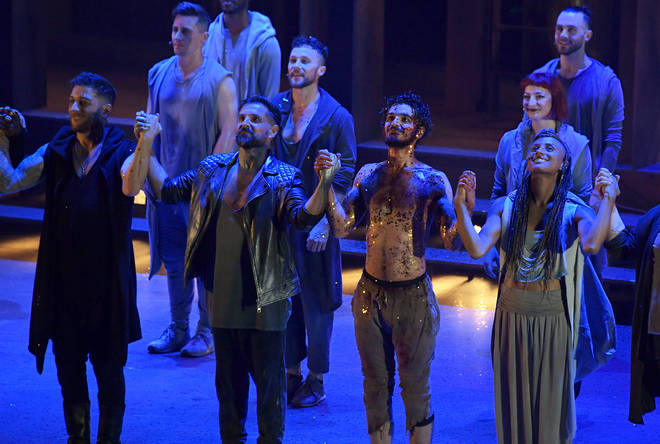 How can I get tickets to Jesus Christ Superstar?
Current members of the Open Air Theatre will have access to priority booking from 20 July at 11am.
Public booking will open the following day (21 July) at 11am.
You can get your hands on tickets at OpenAirTheatre.com.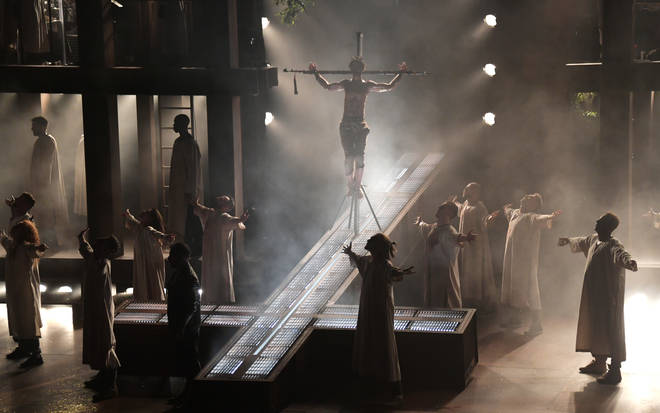 Read more: Live opera and theatre begin again, with drive-ins and 'Uber boxes' >
William Village, the theatre's Executive Director, shared his delight at the venue's reopening, despite the new rules and regulations which are being put into place.
"We believe it is incumbent upon us to do everything possible to re-open this year, and we're delighted to announce this special concert staging of our award-winning production of Jesus Christ Superstar.
"Of course, the safety of our audience, performers and staff remains of paramount importance to us."
Read more: Outdoor concerts and theatre can resume on Saturday with social distancing >
Artistic Director, Timothy Sheader, added: "Whilst the arts sector awaits details of how the government's support package will be disseminated, I'm heartened that we have been able to start work again with a number of our colleagues and to employ over 140 people including 70 performers and freelancers, at least for a brief period this summer.
"However, a clear and specific timeframe for the re-opening of the rest of our industry, together with the complete and safe removal of social distancing measures in all venues, remains critical to secure the future of the arts in the UK."