Musicians of the National Youth Orchestra perform at RHS Chelsea Flower Show
22 May 2017, 14:53 | Updated: 22 May 2017, 17:26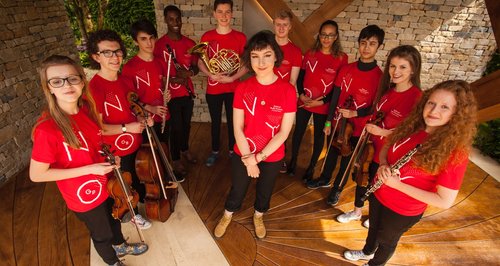 Designer Chris Beardshaw worked with Classic FM's Orchestra of Teenagers to create a garden, and NYO composer Lauren Marshall wrote a brand new piece for the occasion
This year Morgan Stanley joined forces with our Orchestra of Teenagers, the National Youth Orchestra, to create a garden with music at its heart.
The orchestra's principal composer Lauren Marshall has written a brand-new piece to be performed in the garden.
The garden has three sections – woodland, a loggia and a terrace – 3,000 herbaceous plants and three geometric sculptures.
"One of the things that's always fascinated me is that the vocabulary of designing a garden is often very similar to the vocabulary we use to describe music," said Chris. "We talk about rhythms and patterns, we talk about tones, we talk about the choreography and orchestration of plants and music.
"It became very apparent that the fractal nature of geometry and mathematics also is used to explain music, particularly the music of Bach and Mozart."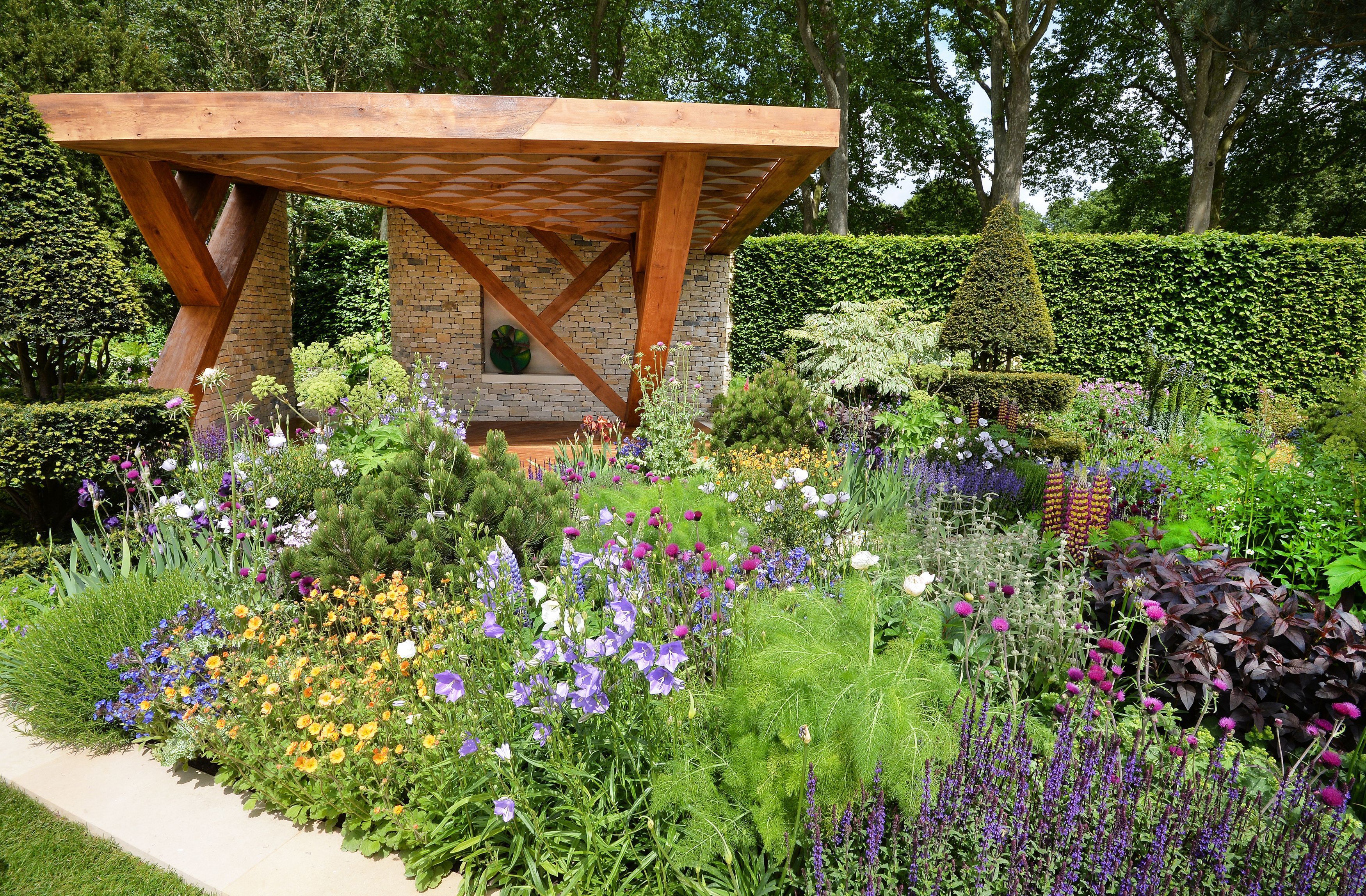 Lauren Marshall wrote Linger in Light for the garden and you can download a recording of her piece here. She said:
"In each of the three sections of the garden Chris wanted to evoke a range of different emotions and so I created the landscape for the piece from the map that Chris created.
"I want whoever's exploring the garden and listening to the music to notice the links between music and gardens and appreciate both for the arts they are."
The Morgan Stanley Garden is on display at the RHS Chelsea Flower Show 23-27 May.
The show also includes a garden celebrating Covent Garden. 500 Years of Covent Garden was designed by Lee Bestall and celebrates the area's history as a fruit orchard and flower market.