New Releases: Miserere – Karl Jenkins; Wien – Jonas Kaufmann
14 October 2019, 10:00 | Updated: 14 October 2019, 10:01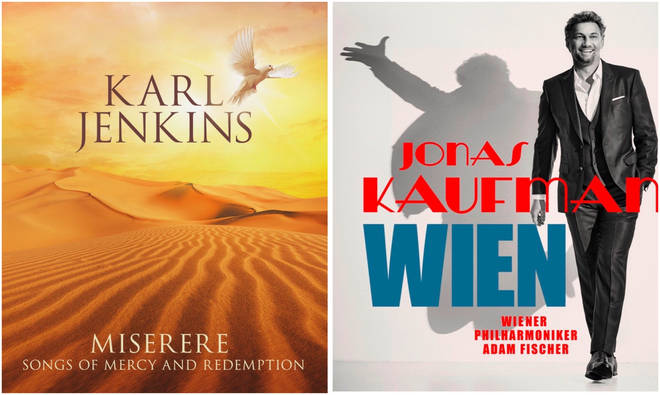 Throughout the week Classic FM's presenters bring you the best new recordings, including world exclusives and premiere broadcasts of latest releases. This week: Miserere by Karl Jenkins and Wien by Jonas Kaufmann.

John Suchet plays a track from his featured Album of the Week at 10.15am every weekday.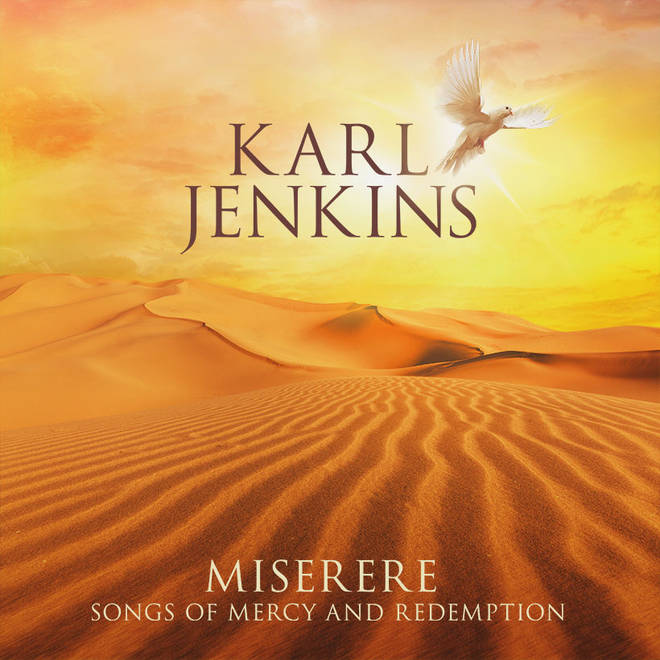 Miserere - Karl Jenkins
Decca
One of the most performed living composers in the world, Karl Jenkins, has released his new album Miserere, which was closely followed by his 75th birthday concert at the Royal Albert Hall on Sunday (13 October).
The album is dedicated to everyone who has suffered during the conflicts in the Middle East over the last 70 years. The composer was motivated by the millions of people impacted by the cruel effects of war – and hoped that the uniting powers of music could bring together people from different religions.
The new release is conducted by Stephen Layton, and features Gramophone Award-winning countertenor Iestyn Davies and South African cellist Abel Selaocoe.
The world premiere of Miserere will take place on 29 November at an event at St Luke's Church in Grayshott, and will be broadcast on Classic FM.

John Brunning plays a track from his featured Drive Discovery at 6.20pm every weekday.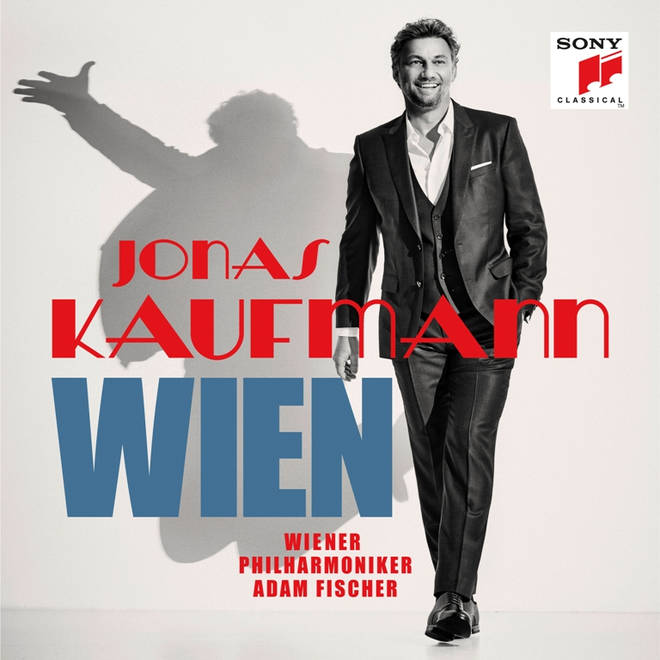 Wien - Jonas Kaufmann
Sony
Jonas Kaufmann joins the Vienna Philharmonic Orchestra, under conductor Ádám Fischer, in this latest release.
Wien (that's 'Vienna' in German)' is a personal tribute to the world-famous melodies of the birthplace of waltz and operetta.
Spending most of his free time as a child on his grandparents' farm in Tyrol, Kaufmann was exposed to Austrian television which almost became more familiar to him than its German counterpart. It was from this that he absorbed the full breadth of Vienna's entertainment scene – from Peter Alexander to Georg Kreisler.
"The music always put me in a good mood," he said about his love for Viennese songs and operetta. "When I had unlikeable things to do as a student, like cleaning or vacuuming, all I had to do was play Carlos Kleiber's Fledermaus recording, and in no time at all I had a grin on my face."
Along with recordings of Johann Strauss favourites, this new album also contains a wide selection of Viennese songs, including pieces from Robert Stolz, Peter Kreuder, Hermann Leopoldi and Georg Kreisler.