RIP Alan Rickman: here's a gorgeous scene from 'Truly, Madly, Deeply'
14 January 2016, 13:24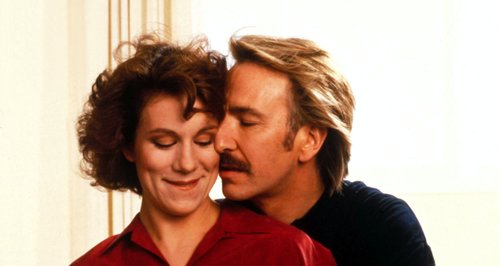 A perfect musical moment from 'Truly, Madly, Deeply'.
The actor Alan Rickman has passed away at the age of 69 after a battle with cancer.
We remember his great career thanks to roles in the Harry Potter films, Sense & Sensibility, Love Actually and countless others - but few scenes have stayed with us as much as this musical moment from Truly, Madly, Deeply.
Picture: Moviestore/REX./Shutterstock