Prince Harry almost suffered 'complete breakdown' dealing with grief over Princess Diana
18 April 2017, 16:23 | Updated: 19 April 2017, 09:14
Prince Harry admitted that he almost suffered a "complete breakdown" as he struggled to deal with grief following the death of his mother, Princess Diana.
The 32-year-old royal was just 12 years old when he lost his mother in 1997 and has admitted he struggled later in life after growing up determined not to think about the loss.
"I can safely say that losing my mum at the age of 12, and therefore shutting down all of my emotions for the last 20 years, has had a quite serious effect on not only my personal life but my work as well," The Prince said in The Telegraph's podcast 'Mad World'.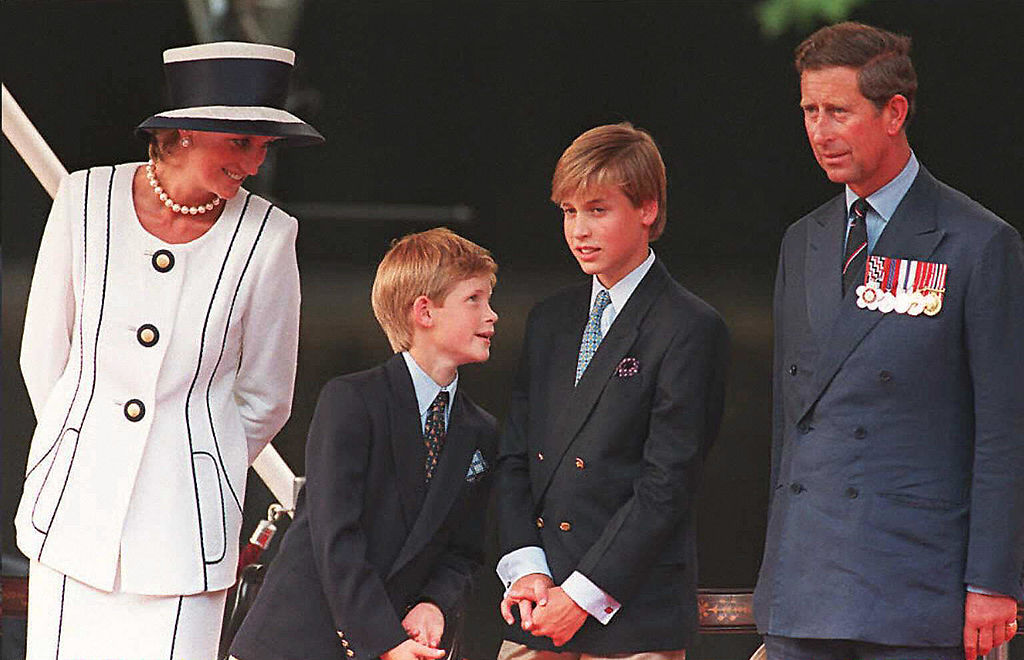 Prince Diana, Harry, William and Prince Charles in 1995. Pic: Getty
"I have probably been very close to a complete breakdown on numerous occasions when all sorts of grief and sort of lies and misconceptions and everything are coming to you from every angle."
And the Prince admits he has been in therapy "more than a couple of times" in order to help him deal with his grief.
Harry spoke with The Telegraph's Bryony Gordon as part of his role as patron of the charity 'Heads Together' which encourages young people to talk about mental health issues.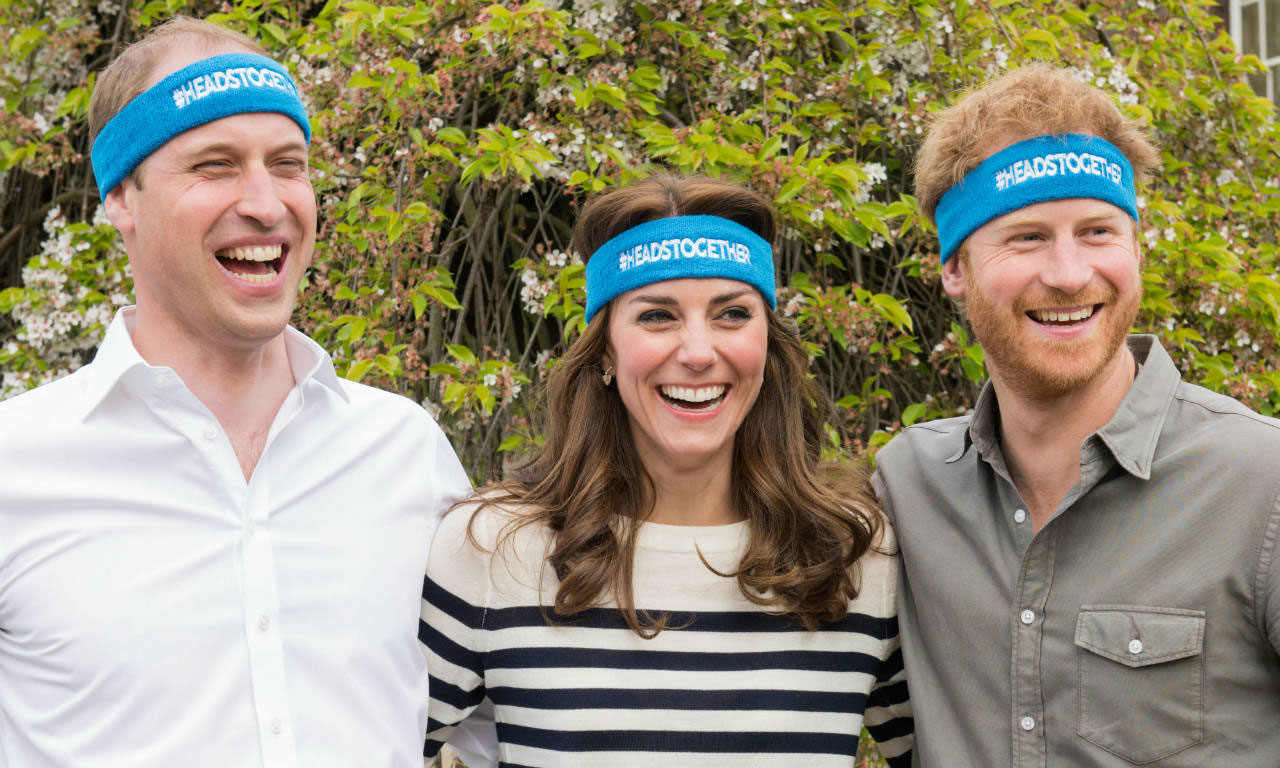 And Prince Harry, along with the Duke and Duchess of Cambridge, William and Kate, will attend the official opening of The Global Academy on Thursday April 20th, representing 'Heads Together'.
Harry credits his 34-year-old brother William with being a "huge support".
He said: "It's all about timing. And for me personally, my brother, you know, bless him, he was a huge support to me. He kept saying this is not right, this is not normal, you need to talk to [someone] about stuff, it's OK."
Harry hopes speaking honestly as a patron of Heads Together will "make a difference to everybody else".