The new Jungle Book soundtrack has kept *that* bass flute part
18 April 2016, 10:29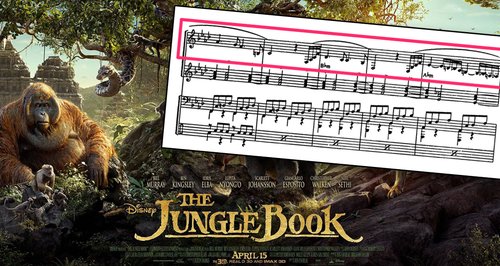 In a move that will please flautists everywhere, the new soundtrack to Disney's reboot of their own The Jungle Book have opted to keep in *that* incredible bass flute line.
You can keep your Bare Necessities, you can keep your King Of The Swingers: the bass flute bit from the opening credits of Disney's original animated version of The Jungle Book is the best thing about it.

So, a hearty pat on the back to composer John Debney and the folks at Disney who thought it was so good that they've kept it in the new version as well:
Ignore the 'When You Wish Upon A Star' opening bit, obvs.