Pianist Lang Lang performs in The Nutcracker and the Four Realms – and it's just magical
1 November 2018, 16:17 | Updated: 8 March 2019, 17:56
Lang Lang performs on the soundtrack to Disney's new Christmas blockbuster, alongside conductor Gustavo Dudamel and the Philharmonia Orchestra. And it's a delicious festive treat.
Disney's live action film The Nutcracker and the Four Realms hit cinemas on 2 November last year, and superstar pianist Lang Lang is playing the soundtrack.
The music from the film is an original score by composer James Newton Howard, who also wrote the scores for Fantastic Beasts and Where to Find Them and I Am Legend.
The music for this film is inspired by Tchaikovsky's ballet The Nutcracker and includes themes and melodies that have been adapted from the original ballet.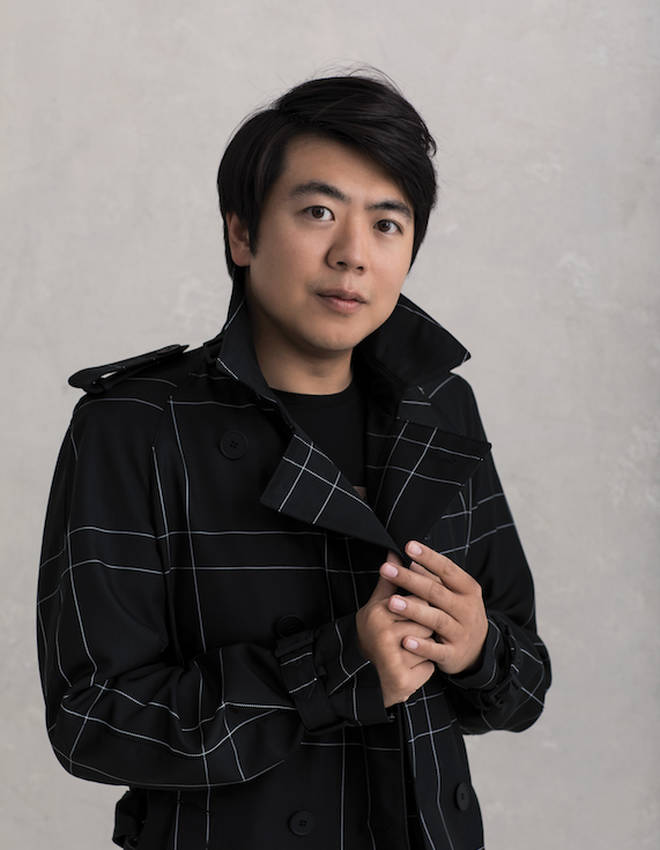 In the video we hear Lang Lang play Howard's original music intertwined with excerpts of Tchaikovsky's music. The video also includes clips from the film showing the main protagonist, Clara, travelling through the 'Four Realms' of the magic kingdom.
Read about The Nutcracker and the Four Realms' soundtrack, plot, and cast here.
This piece holds special personal meaning to Lang Lang who says his career was launched partly thanks to Tchaikovsky.
"His music is not only exciting, but it's so beautiful and intimate—it gets right into your heart. That's the power of Tchaikovsky's music. But James made it his own. It is an original work of magic—it's spiritual and it sparkles. Audiences will get a new sound experience."
He told Classic FM: "I started listening to Tchaikovsky's music as a really young kid and I still remember the first performance I went to in my home town – a combined ballet performance of The Nutcracker and Swan Lake by the Russian Ballet Theatre when I was 6 years old."
"And then my favourite work became the Tchaikovsky No. 1 Piano Concerto and this piece really opened some of the biggest international stage doors for me – I made many of my big debut with it."
"So I have deep emotional feelings towards Tchaikovsky and also when I was 13 years old I won the Tchaikovsky Piano Competition for young musicians, so in a way my life without Tchaikovsky's music would be quite a different one."
The Nutcracker and the Four Realms is out on DVD and Blu-Ray on 11th March.