This guy turns classical scores into stunningly beautiful charcoal artworks
16 May 2016, 11:31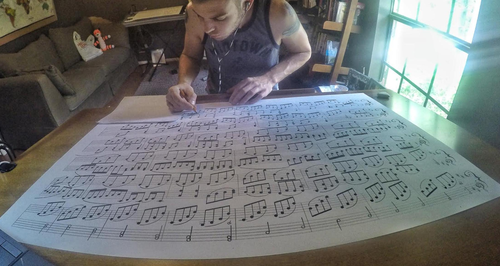 Artist Justin Greak takes the raw beauty of musical scores and turns them into artwork, using charcoal.
He's been doing beautifully accurate recreations of scores and selling them as a business, and it's easy to see why they're popular.

Normally, he says, he's commissioned to write the scores of first dances or wedding songs. But when its classical music, you can guarantee the score is going to be a tiny bit prettier…
His latest project is Pachelbel's Canon in D: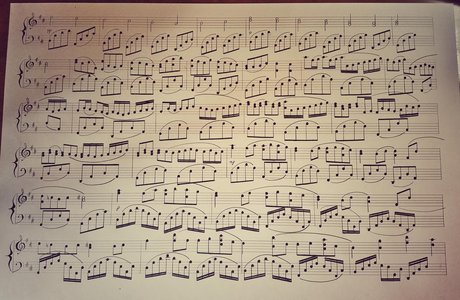 And here's a time-lapse of Greak at work:
And there are more pictures of his work here. Or you can buy his wares here!