Everyone is going nuts about this cello case that looks like an alien
21 December 2015, 10:31 | Updated: 5 January 2017, 10:20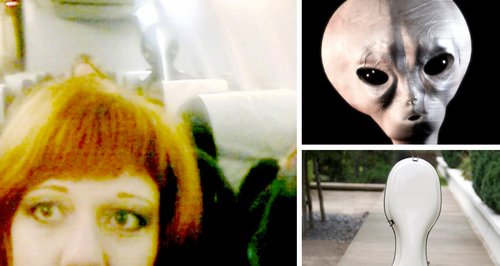 A selfie taken on a plane has caused an online sensation after appearing to show an alien sitting in the background. But it's just a cello case.
Facepalmers unite: the internet has gone bonkers and thinks that this photograph genuinely shows an alien in the background of a selfie taken on a plane: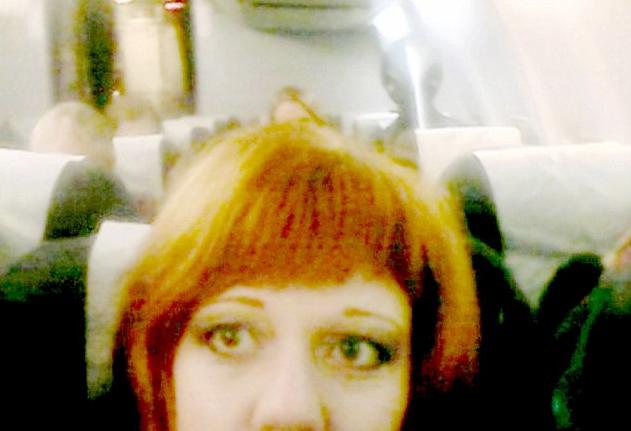 The photograph, taken by Olesya Podkorytov and shared to her social media, has caused much debate and speculation online, with regard to the possible genesis of the so-called alien.

But a closer inspection reveals that it is just a friendly cello case rather than a havoc-wreaking extraterrestrial hell-bent on taking down the aviation industry from the inside.
Flautist almost arrested in airport row
Musicians, especially cellists and those with similarly large instruments, often prefer to store their instruments in the cabin rather than the cargo hold, where breakages frequently occur.