Classic FM welcomes over 300,000 new listeners, with a 43 per cent increase in under-25s
8 February 2018, 00:01 | Updated: 8 February 2018, 07:43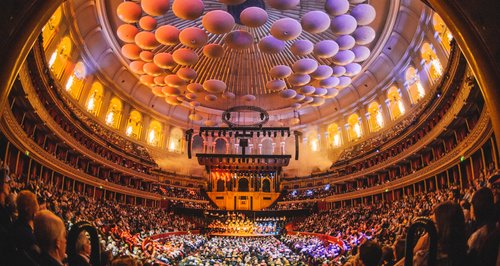 According to figures released today, 5.7 million people now listen to Classic FM every week – and over half a million of them are under 25
In the latest numbers released by RAJAR (Radio Joint Audience Research), Classic FM substantially increased its listener figures compared to both the previous year and the previous quarter.
Over half a million of those listeners were aged under 25 – a 43 per cent increase compared to the same period in 2016. And over a million of the station's listeners are under 35, an increase on 894,000 the previous year.
Listeners tuned into the station for a huge 40 million hours every week.
The figures cover the period mid-September to mid-December 2017, just after Classic FM celebrated its 25th birthday. It also covers the period in which Classic FM broadcast the second series of High Score, a programme celebrating video game music, presented by game music composer Jessica Curry.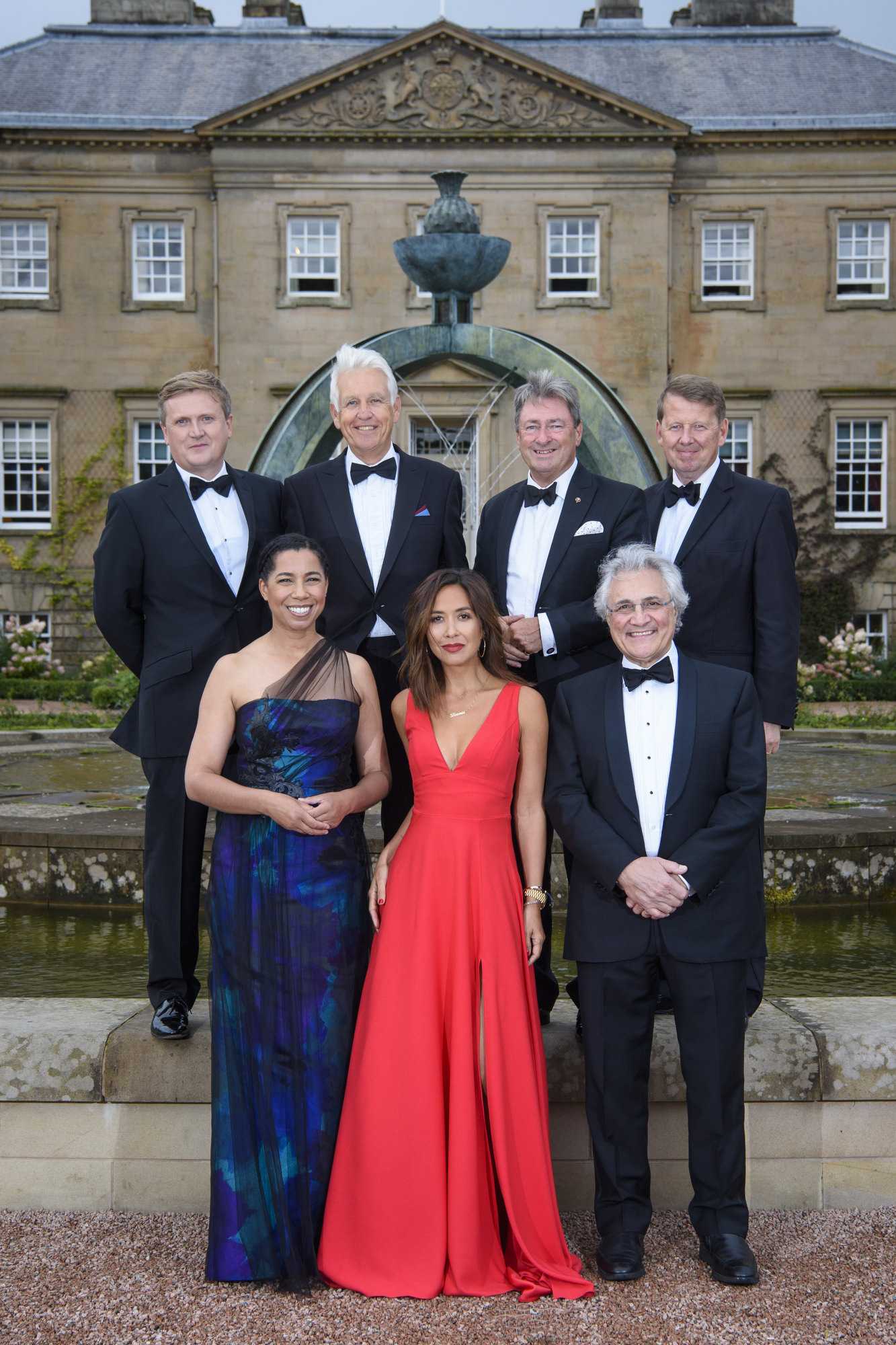 Back row (l-r): Aled Jones, Nicholas Owen, Alan Titchmarsh, Bill Turnbull; front row (l-r): Margherita Taylor, Myleene Klass and John Suchet celebrate Classic FM's 25th Birthday at Dumfries House
Sam Jackson, Managing Editor of Classic FM, said: "Classic FM's 25th birthday year concluded in the best way possible, as we welcomed in hundreds of thousands of new listeners. I'm particularly encouraged by the huge growth in our youngest demographic: to now have over half a million listeners aged under 25 proves that the future of classical music is in very rude health. As the nation's only 100 per cent classical music station, we're thrilled that so many people – of all ages and backgrounds – are discovering the joys of what Classic FM has to offer."
John Suchet's weekday show (Mondays-Fridays, 9am-1pm) continues to be the most popular on the station, with 2.8 million listeners every week – an increase of over 130,000 compared to the previous three months and the same period the previous year.
Our afternoon show presented by Anne-Marie Minhall now attracts 2.7 million listeners every week, while Classic FM's More Music Breakfast with Tim Lihoreau now reaches over 1.9 million people every week. Classic FM Drive also saw growth, with John Brunning bringing his listener figure up to 1.935 million.
The good numbers continue into the weekend, meanwhile. Bill Turnbull's Saturday morning show (10am-1pm) now reaches 940,000 people while his Sunday programme (10am-1pm) attracts 1.055 million listeners.
On Sundays (7-10am), Aled Jones now reaches 939,000 people while Alexander Armstrong (1-3pm) records his highest-ever listener figure at 735,000 – an increase of 110,000 compared to the previous year.
Myleene Klass, who presents Smooth Classics on Saturday and Sundays (10pm-1am) has brought in 43,000 new listeners on Saturday night and 117,000 on Sundays, bringing her listener numbers to 300,000 on Saturday and 359,000 every week on Sunday.
Over the same period, Classic FM reached more people online than ever before: our videos on ClassicFM.com were viewed 1.7 million times and we now have 1.7 million followers on Facebook.