We're counting down the Classic FM Hall of Fame 2019 – join us all Easter weekend!
19 April 2019, 01:00 | Updated: 21 April 2019, 09:21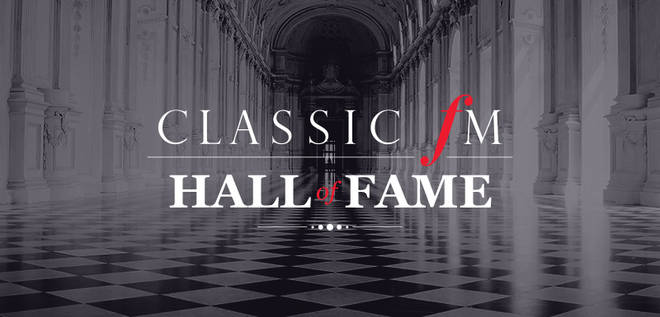 Has your favourite piece made it into the top 300? Will Tchaikovsky's 1812 Overture be knocked off the top spot? Follow the chart as it's revealed right here.
In last year's chart, Tchaikovsky's 1812 Overture overtook Vaughan Williams' The Lark Ascending in the world's biggest poll of classical music tastes.
But what will happen this year?
Every hour throughout the countdown, we're giving away a VQ Retro Mini Digital Radio & Bluetooth Speaker, thanks to Viking. Listen live to Classic FM to find out more. Enter here, and find the terms and conditions here.