Ex-pupil sues former teacher over sale of £80,000 Landolfi violin
28 March 2019, 11:18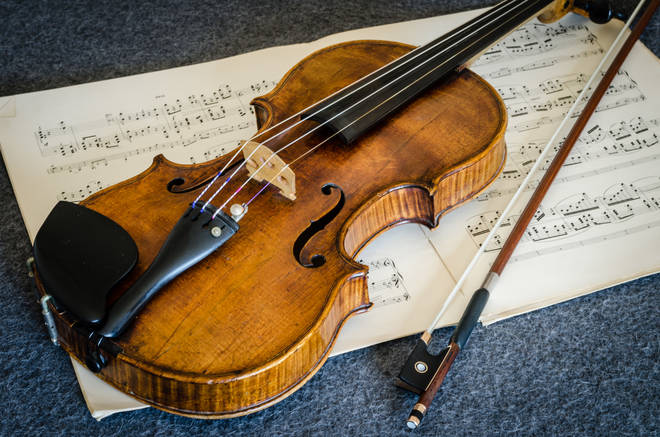 Ruzica West has taken her former teacher, Professor Mateja Marinkovic, to court over the sale of her 18th-century violin
Ruzica West sold her violin, made by Carlo Ferdinando Landolfi, to her teacher in 2016. The instrument had been valued at £80,000.
West had fallen into financially difficulties so in order to sell the violin quickly, she agreed Marinkovic could pay her £40,000 for the instrument. He paid her £26,000 and gave her a French violin, which had been valued for £14,000, in part-exchange.
A professional valuation of the French valuation in 2017 found the instrument to be worth just £1,500. Ruzica West is suing her former teacher for the missing money and the valuer of the French violin.
Marinkovic had taught West in 1997 at the Purcell School of Music in Hertfordshire and is an Honorary Associate of the Royal Academy of Music.
West told the court: "[Marinkovic] told me it was a very good violin and that he wanted to help me. I was desperate and needed the money, and I had to accept his offer because if I had taken it to an auctioneer, I would have waited for a long time for it to be resold. Mateja was offering some of the money straight away."
Marinkovic, who now lives and works in China, was not present at the hearing and was not represented but Judge Ian Avent told the court had insisted he did not owe Ruzica West any money.
The judge told West: "I don't need to remind you that you should have got all the money before you parted company with your Landolfi. Your problem is that you parted with this violin before you got all the money." The case has been adjourned for a trial in the summer.
Carlo Ferdinando Landolfi lived around 1710-1784 and started making instruments around 1750. His work seems to have been inspired by fellow luthier G.B. Guadagnini.