Take an epic tour on a DRONE around Hamburg's newest concert hall
11 January 2017, 13:00 | Updated: 30 January 2017, 16:24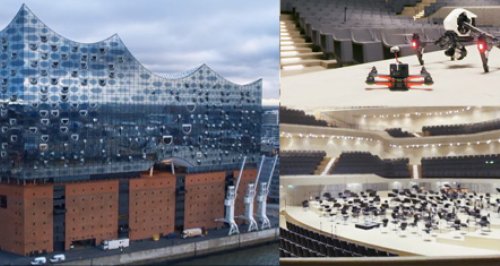 We're desperate to go see the Elbphilharmonie for ourselves!
Discover breathtaking architecture and experience spectacular views with Elbphilharmonie's latest feature ahead of their grand opening on 11th January 2017.
Through the eyes of two drones, you can hop on board and experience the stunning building as they take you from the entrance to the plaza, around the outside of the building and up to the foyer which has 360-degree views of Hamburg, before finally entering the Grand Hall.
Seating an audience of up to 2,100 people and with no audience member sitting further than 30 metres from the conductor, the marvellous Grand Hall is striving to break down the barrier between musicians and audience members.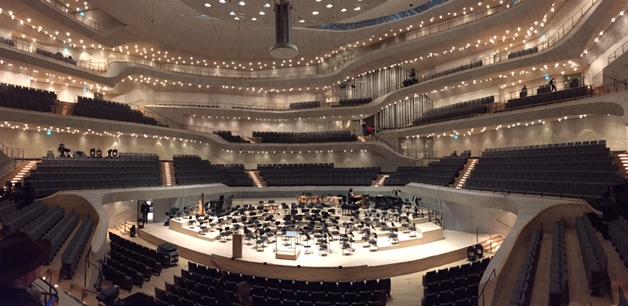 The impressive building with its glass facade and wave-like rooftop is complete with a second concert hall in addition to the Grand Hall, a hotel, residential apartments and a public viewing platform around the outside of the entire building.
Marvel at the magnificent video tour below, or alternatively visit Elbphilharmonie's website to choose different views and how fast you fly.
Also, you can see an incredible light show displayed during the opening of the Elbphilharmonie here.