This guy took his double bass on a flight – but it arrived completely drenched
18 June 2019, 16:16 | Updated: 18 June 2019, 17:30
The owner claims extensive damage had been caused to the instrument, which had been given to him on trial only a few days earlier.
A double bass player travelled with an airline earlier this month – but upon arriving at his destination, realised that his instrument and its case were soaking wet.
Michael Gaisbacher, a Nashville-based musician, had booked a flight with Air Canada to Yukon, where he was due to perform at a music festival.
However, while collecting his baggage he noticed that the double bass and foam lining of its weather-proof case were completely drenched.
After studying the string instrument more closely, he could see that there was water damage not only to the varnish but also to the tuners, which now appeared rusty.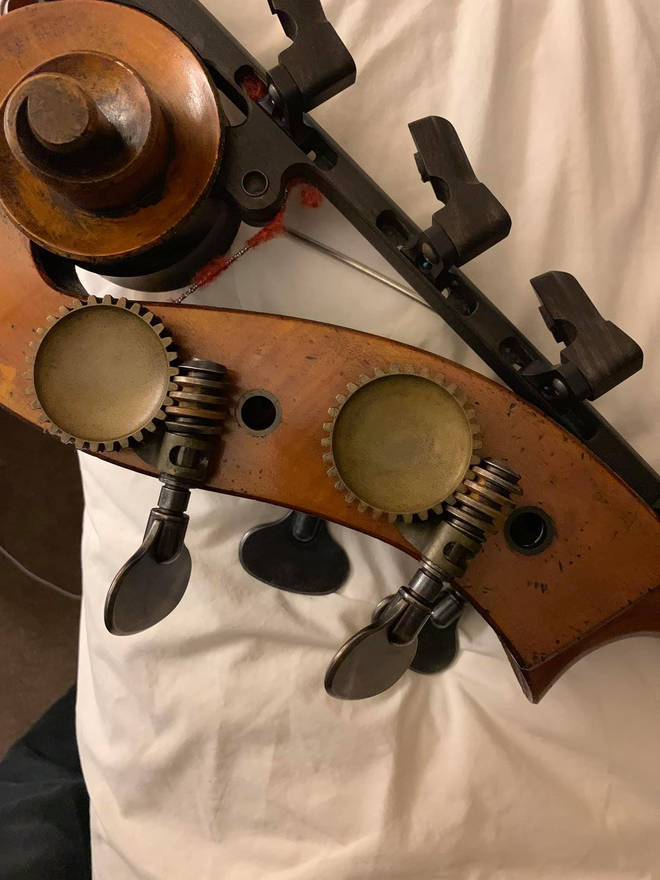 It's a nightmare scenario for any performer – but for Gaisbacher, a trained musician at the Berklee College of Music, the damage became even more of a concern as he had not yet purchased the instrument, which had been given to him on trial by luthier Jed Kriegel just a few days earlier.
Gaisbacher told The Strad magazine: "I travel with a David Gage removable neck flight case, which I have flown with many times before with no issue with my other instrument. "But this bass actually fits better in this case so I am confident it is not a malfunction of the case.
"It has two sections, a body case and a neck case, and both were soaking wet when I opened them after my flight. The foam took three days to dry out. I've flown to many different climates and this has never happened, never even damp inside the case.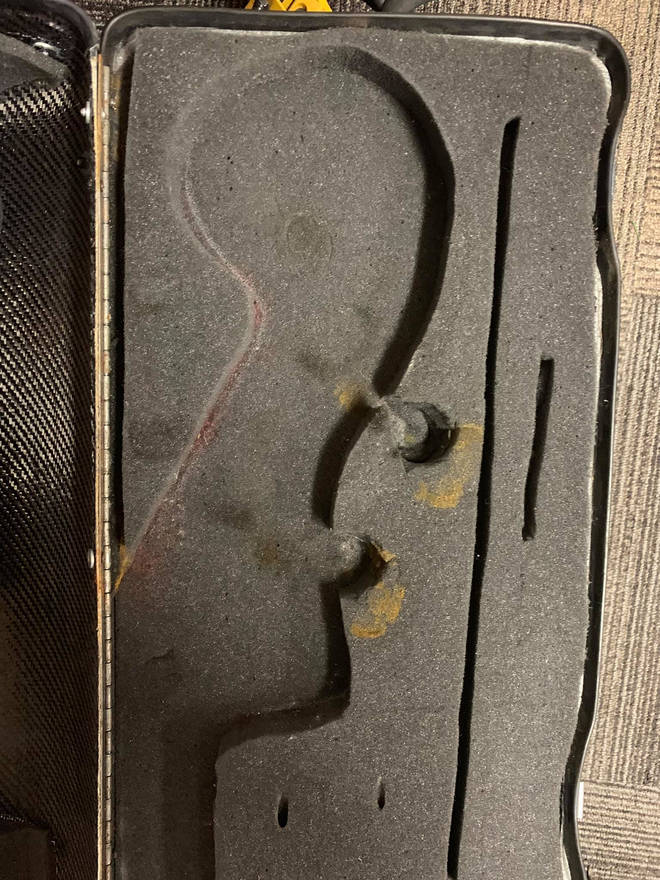 "I contacted David Gage and sent pictures of my case, they said that they have never heard of this type of damage and that the rubber gasket in my case is in perfect condition.
"It had to be unlatched while it was sitting on the tarmac uncovered in the rain – that's the only possible explanation at the moment."
Air Canada originally denied claims that the case had been mishandled, but now it has agreed to investigate the case further:
'We are currently looking into how such damage could have happened while this instrument was in our care and have been in constant contact with our customer.'