David Mellor's Album Reviews: Tchaikovsky, Grieg and Baroque Flute Concertos
21 June 2019, 16:56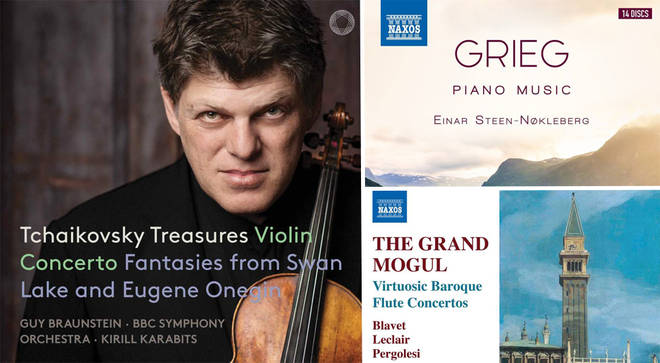 Every week, Classic FM presenter and music expert David Mellor reviews the best new releases and re-issues from the world of classical music. This week, David picks out Tchaikovsky, Grieg and Baroque Flute Concertos.
ALBUM OF THE WEEK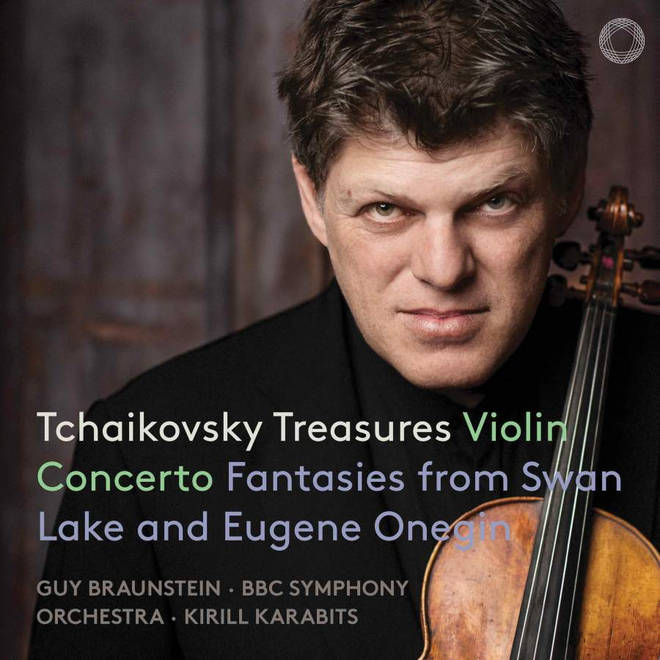 Tchaikovsky Treasures, Guy Braunstein
Pentatone
Guy Braunstein offers first class accounts of three pieces that Tchaikovsky wrote for violin and orchestra, and two that he didn't.
The Violin Concerto is a familiar piece, of course, and very demanding. Braunstein is equal to most of those demands, and the Pentatone recording is well balanced and sounds state-of-the-art.
Braunstein also slips into this 70-minute offering two other concertante pieces, the Sérénade mélancolique from 1875 (three years before the Concerto), and the Valse scherzo from 1877.
He then, to give us over 20 minutes more music, makes his own arrangements for violin and orchestra of three extremely popular Tchaikovsky pieces – the principal pas de deux from Swan Lake, and two big hits from Eugene Onegin – Lensky's Aria and the Letter Scene.
All make for excellent listening, especially Lensky's Aria, which sounds really well in this format, and I have listened to it a number of times since.
BARGAIN BOX OF THE WEEK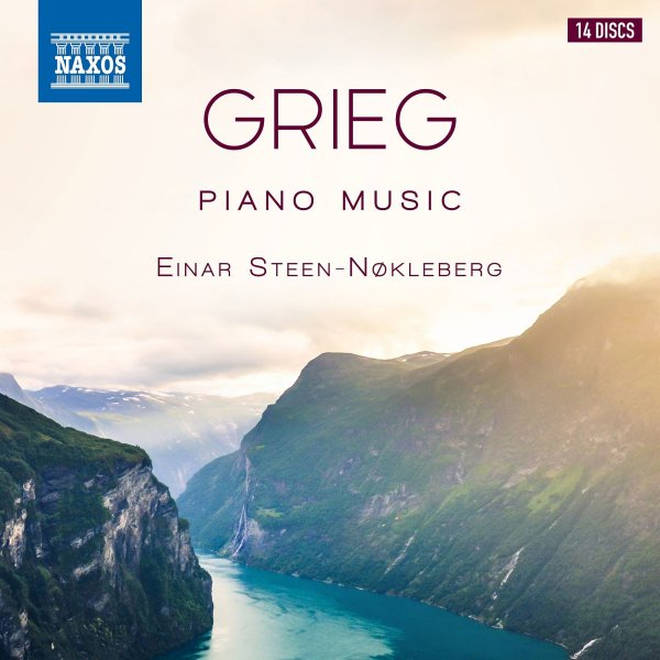 Grieg Complete Piano Music, Einar Steen-Nøkleberg
Naxos (14 CDs)
This is a massive project that first appeared in good sound in 1995, where the whole of Grieg's prolific solo piano output is performed by arguably the world's greatest Grieg expert, Einar Steen-Nøkleberg.
He has produced performing editions of all Greig's piano music, and has written and lectured extensively on his compatriot's output.
Though not a concert pianist, per se, Steen-Nøkleberg has all the technique needed to make a powerful case for some wonderful music.
Grieg was often criticised in his own time because his music was so popular amongst his fellow countrymen, and he deeply resented it. 
He took the view that his music reflected the country in which he lived, and its culture, and that its popularity was a good thing, not a point for criticism; that lots of people got something out of it, outside the normal core classical music devotees.
This box will give a lifetime of listening pleasure. And at £45 online at the moment, for 800 mins of music, it is extraordinary value.
BARGAIN ALBUM OF THE WEEK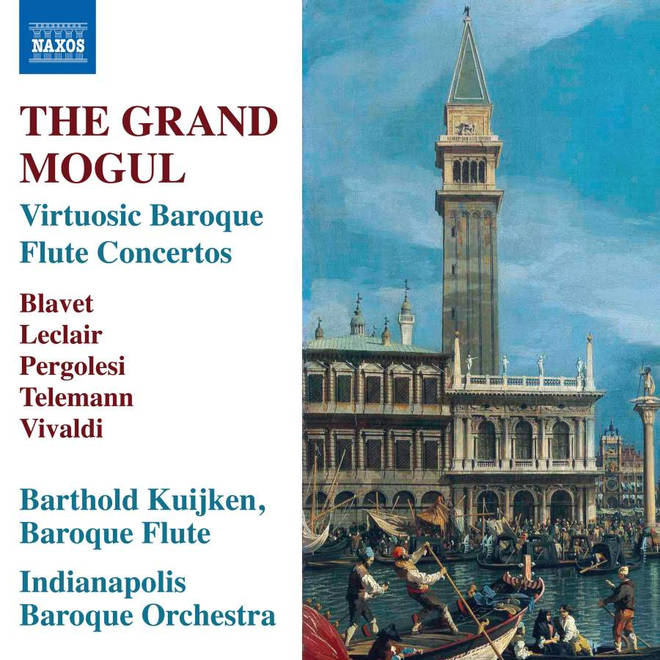 The Grand Mogul: Virtuosic Baroque Flute Concertos, Barthold Kuijken
Naxos
This fascinating and exceptionally well played disc goes back to the very roots of the solo concerto at the beginning of the 18th century.
In a learned note, the baroque flute soloist, Barthold Kuijken, explores the beginnings of the concerto, and plays five of them, with the so called Indianapolis Baroque Orchestra - in actual fact, six players.
The title The Grand Mogul comes from one of Vivaldi's flute concertos. But there are also concertos by the short-lived but exceptional genius Pergolesi (1710-1736), Leclair (1697-1764), a new one on me, Michel Blavet (1700-1768) and Georg Philipp Telemann (1681-1767), once so celebrated, now, sadly, so obscure.
This music is a terrific listen. There may be nothing totally memorable here, but the way Kuijken and his colleagues play makes everything worthwhile, and hearing these concertos in the context of Kuijken's note, will teach everybody, especially beginners, a lot about the early decades of the concerto format, which in romantic times, became so dominant, and remains so important today.
Once again, hats off to Naxos for an issue that is cheap in price, but not cheap in any other respect whatsoever.