David Mellor's Album Reviews: Baroque chamber music and Berlioz's Romeo & Juliet
17 May 2019, 17:12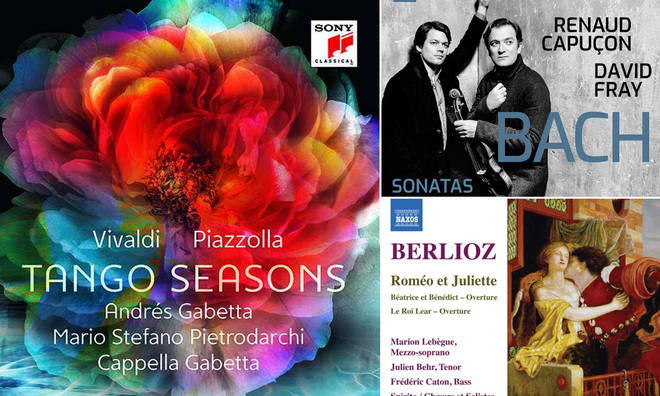 Every week, Classic FM presenter and music expert David Mellor reviews the best new releases and re-issues from the world of classical music.

Albums of the week
Bach: Sonatas – Renaud Capuçon & David Fray
Erato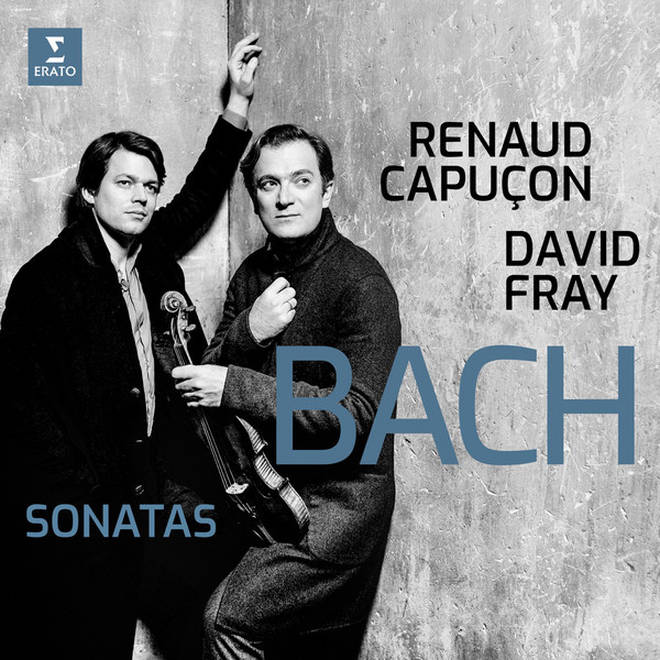 Vivaldi & Piazzolla: Tango Seasons – Cappella Gabetta
Sony Classial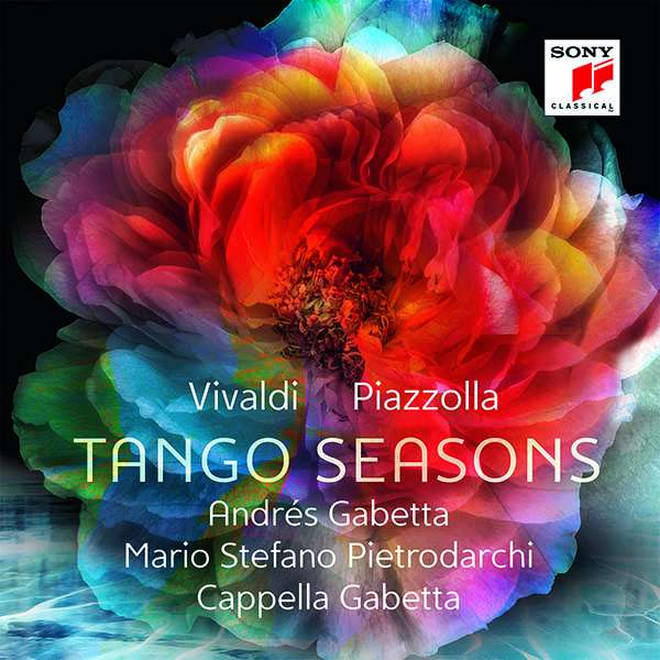 Two very different takes on baroque chamber music: neither of them traditional, both a compelling listen.
Renaud Capuçon and David Fray's recording presents on modern instruments four of the violin sonatas Bach wrote during his happy time in Cothen (1717-1722).
Fray is an accomplished Bach player on a grand piano; Capuçon the kind of talent capable of playing romantic concertos with expansive vibrato, but scaling down his tone and expressiveness for Baroque works like this. While there are none of the killer tunes for which Bach is so famous, almost every one of the 17 movements presented here are of high quality. I cannot recommend this album too highly, especially for late-night listening.
The Cappella Gabetta introduces the less well-known of the Gabettas, Andrés, on this evidence, a spectacular baroque violinist in Vivaldi & Piazzolla: Tango Seasons. This is a fascinating album because, firstly, it presents Vivaldi's Four Seasons in especially well sprung and vigorous performances, featuring Andrés Gabetta, and a small instrumental ensemble.
To make the album more interesting, a contemporary composer, Roberto Molinelli has arranged Vivaldi's 'Winter' for solo bandoneon, solo violin and strings. Vivaldi's Four Seasons are imaginatively coupled with the tango king Astor Piazzolla's set of the Four Seasons of Buenos Aires. These are also presented in an arrangement by Molinelli for bandoneon, violin and baroque orchestra – a lively listen.
However well you think you know Vivaldi's Four Seasons, this will tell you something different and thoroughly entertaining, while the Piazzolla pieces will, for most people, be a real discovery.
Buy Vivaldi & Piazzolla: Tango Seasons here >
Best bargain
Berlioz: Roméo et Juliette – Leonard Slatkin & Orchestra National de Lyon
Naxos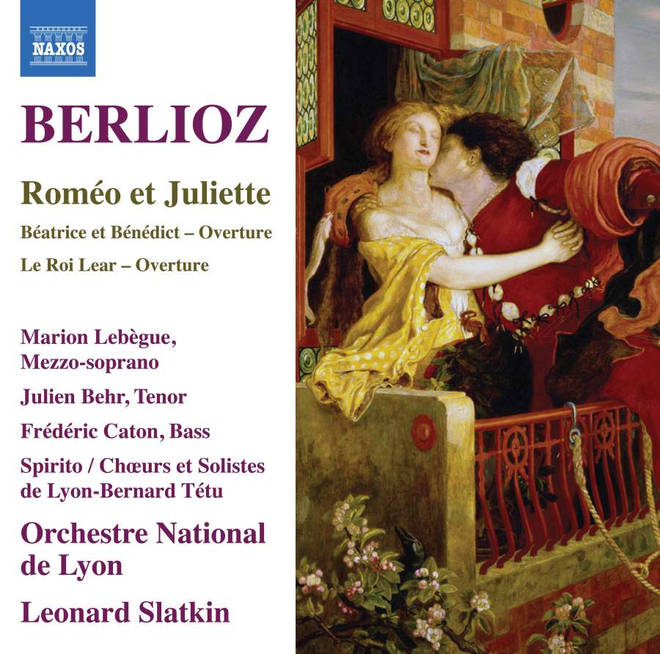 Romeo and Juliet (1839) has claims to be Berlioz's finest work, containing as it does what Wagner called "the melody of the century" in its famous love scene, but Romeo and Juliet is not often performed because it is so difficult to categorise.
Berlioz called it a symphony, but this 90-minute masterpiece is anything but that, nor is it the kind of largely vocal piece that can be turned into an opera. Live performances are therefore few and far between. However, thankfully, there are plenty of very good recordings of Romeo and Juliet, to which one must now add this new one, with a fine French orchestra, and the eminent veteran Leonard Slatkin.
It was surprising to learn that it has lain in the Naxos vaults since 2014, but now it finally sees the light of day, and at its modest price, this is well worth considering.