Westminster Abbey loses £12m in revenue in 'shattering blow' dealt by coronavirus
27 July 2020, 15:00 | Updated: 27 July 2020, 15:01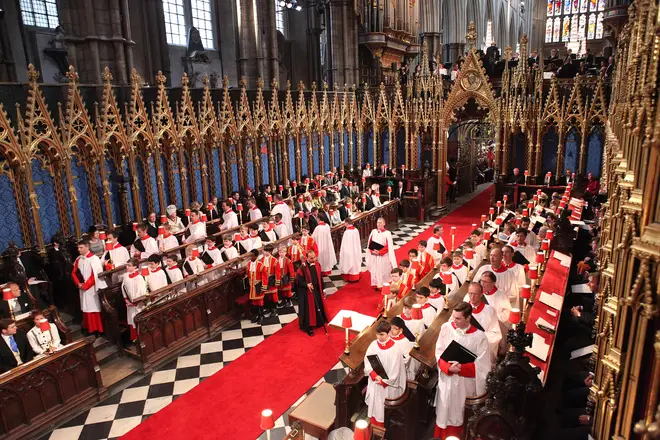 As the UK's economy faces major disruption following the coronavirus outbreak, the dean of Westminster Abbey voices his concern for the future of the Royal church.
The dean of Westminster Abbey has revealed the famous London church has lost more than £12m in revenue this year, with thousands of visitors unable to visit during the coronavirus lockdown after it closed its doors on 20 March.
Although the sacred venue partially reopened on 11 July, the harsh impact of COVID-19 on its entrance fees (which typically make up 90 percent of its income) means that 20 percent of the Abbey's staff will soon be made redundant.
The Very Rev Dr David Hoyle told the BBC: "We are vulnerable and we are getting more vulnerable. We're negotiating one of the greatest challenges to hit the Abbey in recent times."
He also warned that in 2021, there would be a "breathtaking" loss of between £9m and £12m, with visitor numbers not expected to return to pre-pandemic levels for up to five years.
Read more: Choral music to cease at parish church of the House of Commons, as choir is reportedly abolished >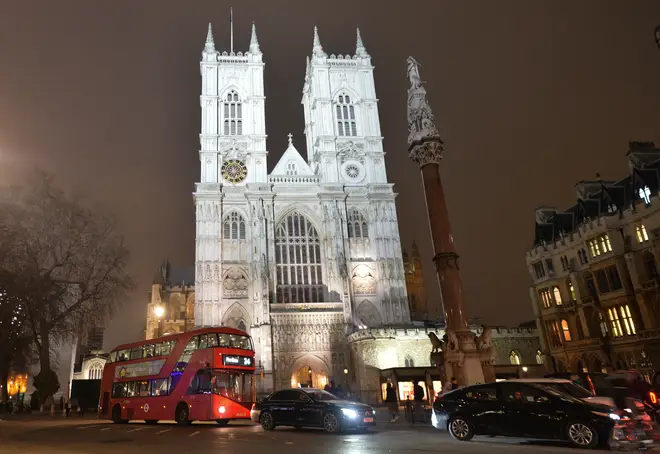 With its finances experiencing such sharp decline, the Gothic church has already announced its cancellation of Sunday services at St. Margaret's church on Parliament Square.
This has come as devastating news for St Margaret's professional choir, who must now be disbanded, and churchgoers have been asked to merge with the congregation at Westminster Abbey.
Read more: Andrew Lloyd Webber: 'Theatres can't run with social distancing. It's not economically possible.' >
Usually, the iconic place of worship and World Heritage Site welcomes 1,000 people an hour – but now, the Abbey's future looks bleak.
And since it's owned by the monarch, it's not currently eligible for funding by the Church Commissioners, which was set up in 1948 to provide support to the Church of England.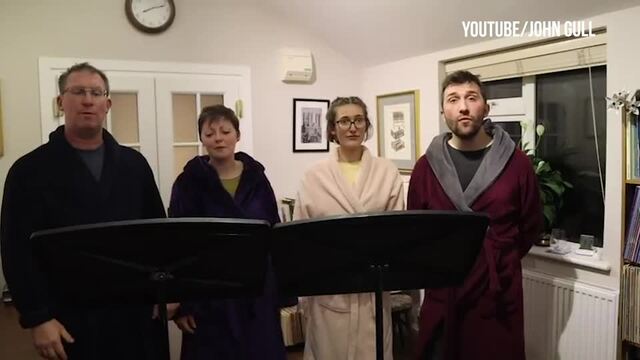 Self-isolating choir members sing new psalm 'in time of coronavirus'
But Westminster Abbey isn't alone; the Church of England's 42 cathedrals are also suffering grave financial losses and projected to be down more than £28.4m this year.
As the economic impact of COVID-19 continues to unfold, it could result in a devastating blow for Britain's churches.