New releases: The Classics You Know, David Quigley - Piano Nocturnes
6 August 2018, 13:02 | Updated: 6 August 2018, 14:26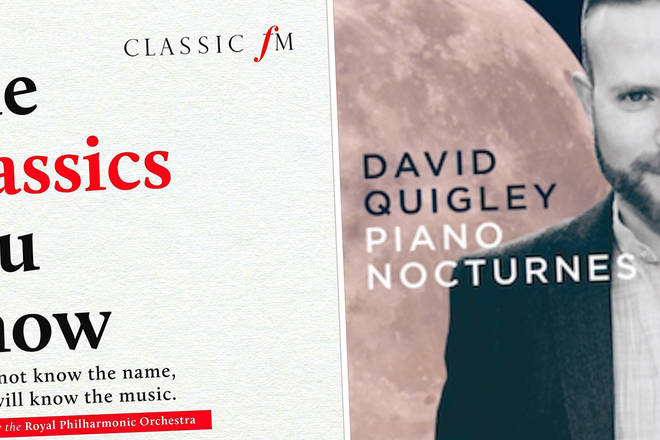 Throughout the week Classic FM's presenters bring you the best new recordings, including world exclusives and premiere broadcasts of latest releases.

John Suchet plays a track from his featured Album of the Week at 10.15am every weekday. You can buy your own copy from the Classic FM store here.
The Classics You Know
Classic FM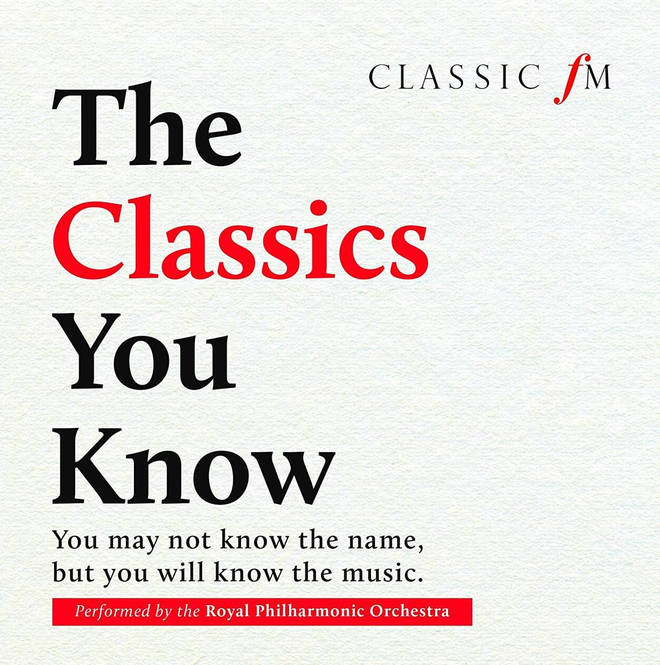 You know those tunes - the ones where the name's on the tip of your tongue, but you can't quite place it? This album is full of those, and with good reason. The point is to just enjoy those classical hits, not to get too hung up on the boring names they were given originally, so the overture to Verdi's La Forza del Destino becomes 'The premium-Belgian-beer-advert Overture', and the minuet from Boccherini's String Quintet in E major becomes 'The posh-garden-party Quintet'. Names aside, there are some absolute bangers in this collection, regardless of what they're actually called.

David Quigley - Piano Nocturnes
Avie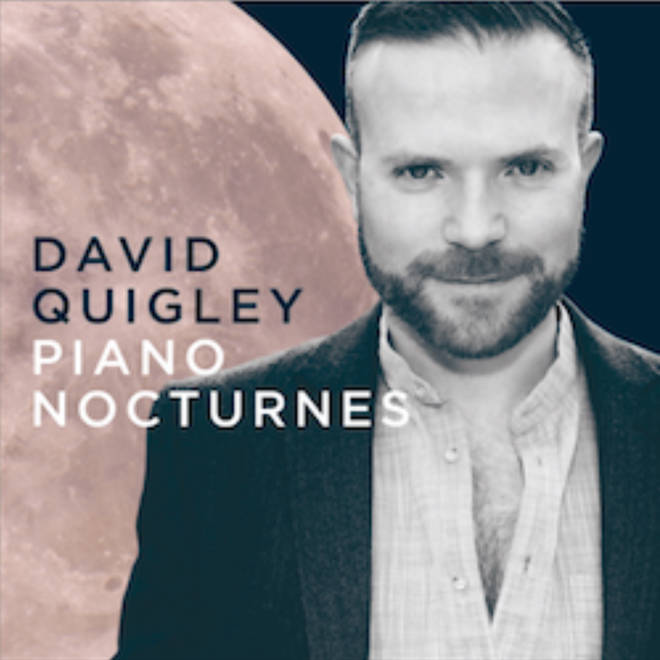 The humble nocturne - darkly plaintive music for tranquil evenings, played perfectly here by an outstanding pianist who has very clearly dedicated himself to this particular medium. Quigley manages to encapsulate the nocturne by revisiting its rich history, all the way back to John Field (the man who popularised the format in the 19th century) and covering all the big-hitters - Tchaikovsky, Chopin, Clara Schumann and more - all with assured skill and sensitivity.