New Releases: Brahms Cellos Sonatas & the latest release from Xavier de Maistre
15 January 2018, 10:00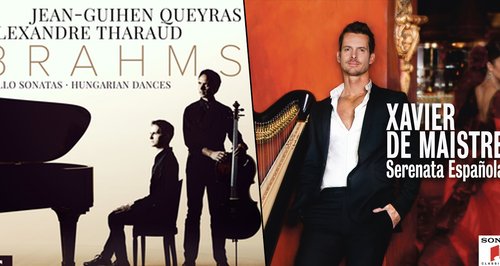 Throughout the week Classic FM's presenters bring you the best new recordings, including world exclusives and premiere broadcasts of latest releases.

John Suchet plays a track from his featured Album of the Week at 10.15am every weekday.
Brahms: Cello Sonatas & Hungarian Dances - Alexandre Tharaud (piano) & Jean-Guihen Queyras (cello)
Warner Classics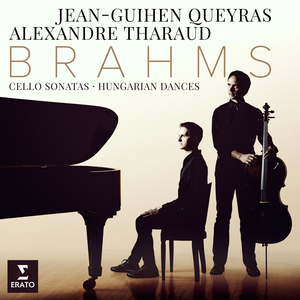 Pianist Alexandre Tharaud and cellist Jean-Guihen Queyras are long-established as a duo team, but this is the first time that Queyras has joined Tharaud for an Erato recording. They have chosen works that lie at the heart of the Romantic repertoire, all by Brahms: his two cello sonatas and the duo's own transcriptions of six of the Hungarian Dances.
> Purchase from the Classic FM Store

John Brunning plays a track from his featured Drive Discovery at 6.15pm every weekday.
Serenata Española - Xavier de Maistre
Sony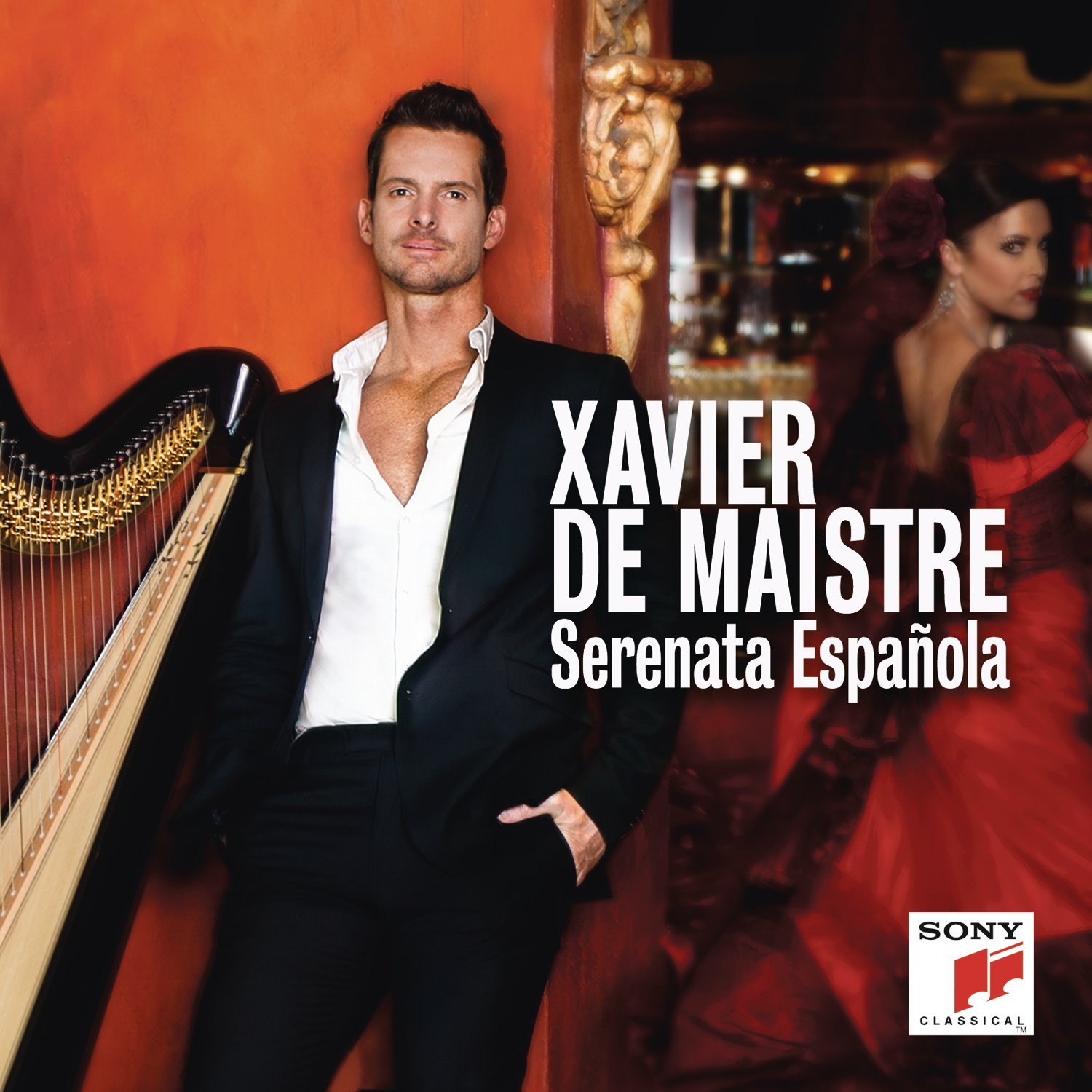 David Mellor picks out his three favourite new releases and re-releases every week - including his own Album of the Week and a Bargain Boxset - bringing you lots of new recordings to explore.
David Mellor's Album of the Week
Smetata: Ma Vlast - Czech Philharmonic/Jiří Bělohlávek
Decca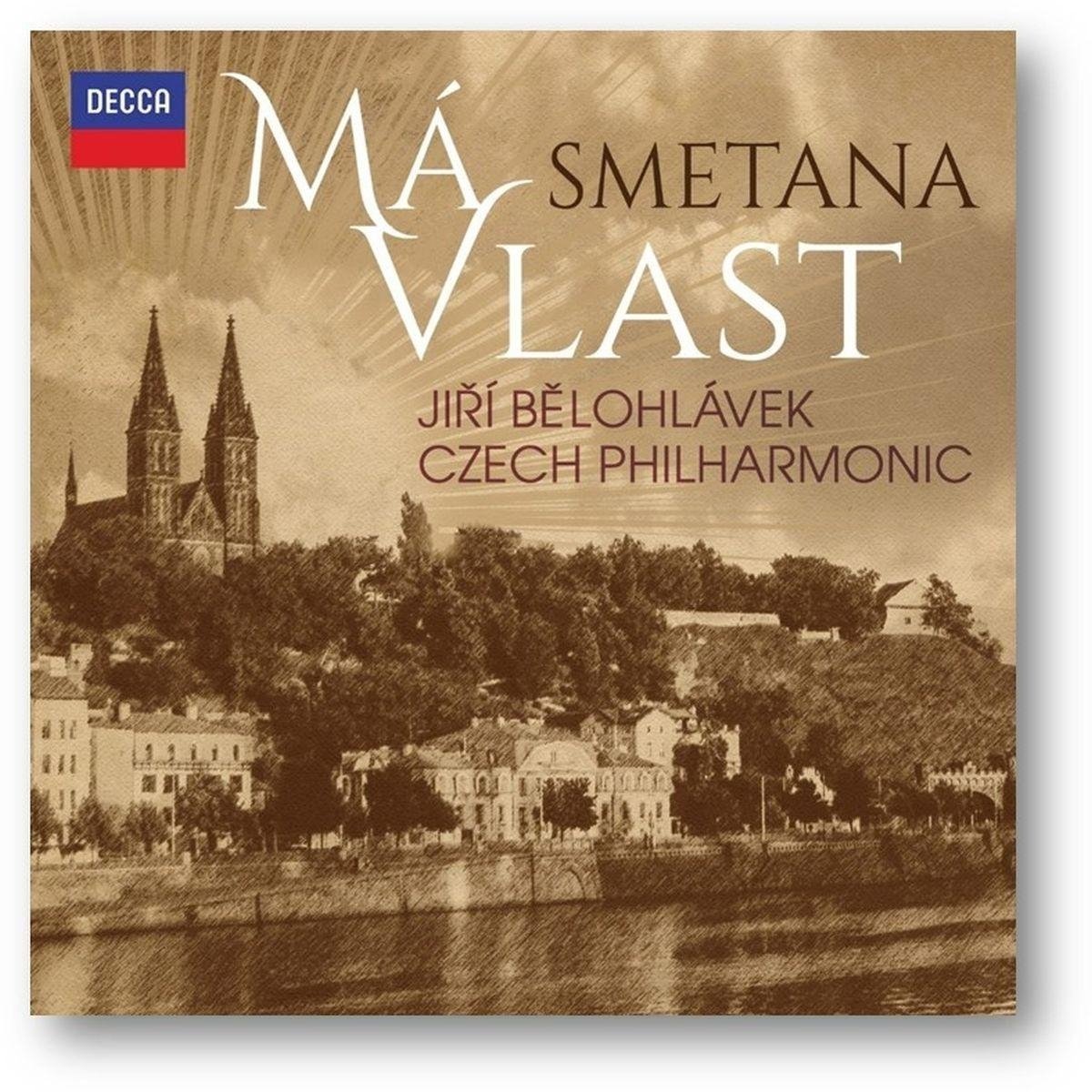 This recording, made in 2014, may be the final studio recording of the late Jiří Bělohlávek who died of cancer last year.
Bělohlávek, is described by Decca's wayward liner note writer as "great". He wasn't a great conductor, to be put in the frame alongside obvious greats like Toscanini or Thomas Beecham, but he was a distinguished conductor of the music of his native land. And this Ma Vlast does him and his orchestra great credit. It's a remarkably vivid account, exceptionally well played by the Czech Philharmonic.
Smetena had a tragic life, and by the time Ma Vlast was available to be performed complete, he had written four pieces, and then returned some years later to compose the concluding two, Smetena couldn't hear the performance because he was so deaf as a result of the syphilis that killed him. The sleeve note writer delicately described his condition as "a severe ear infection". Surely these days the real facts don't have to be bowdlerised like this.
Bargain Box
Leopold Stokowski: The Complete Decca Recordings
Decca (23CDs)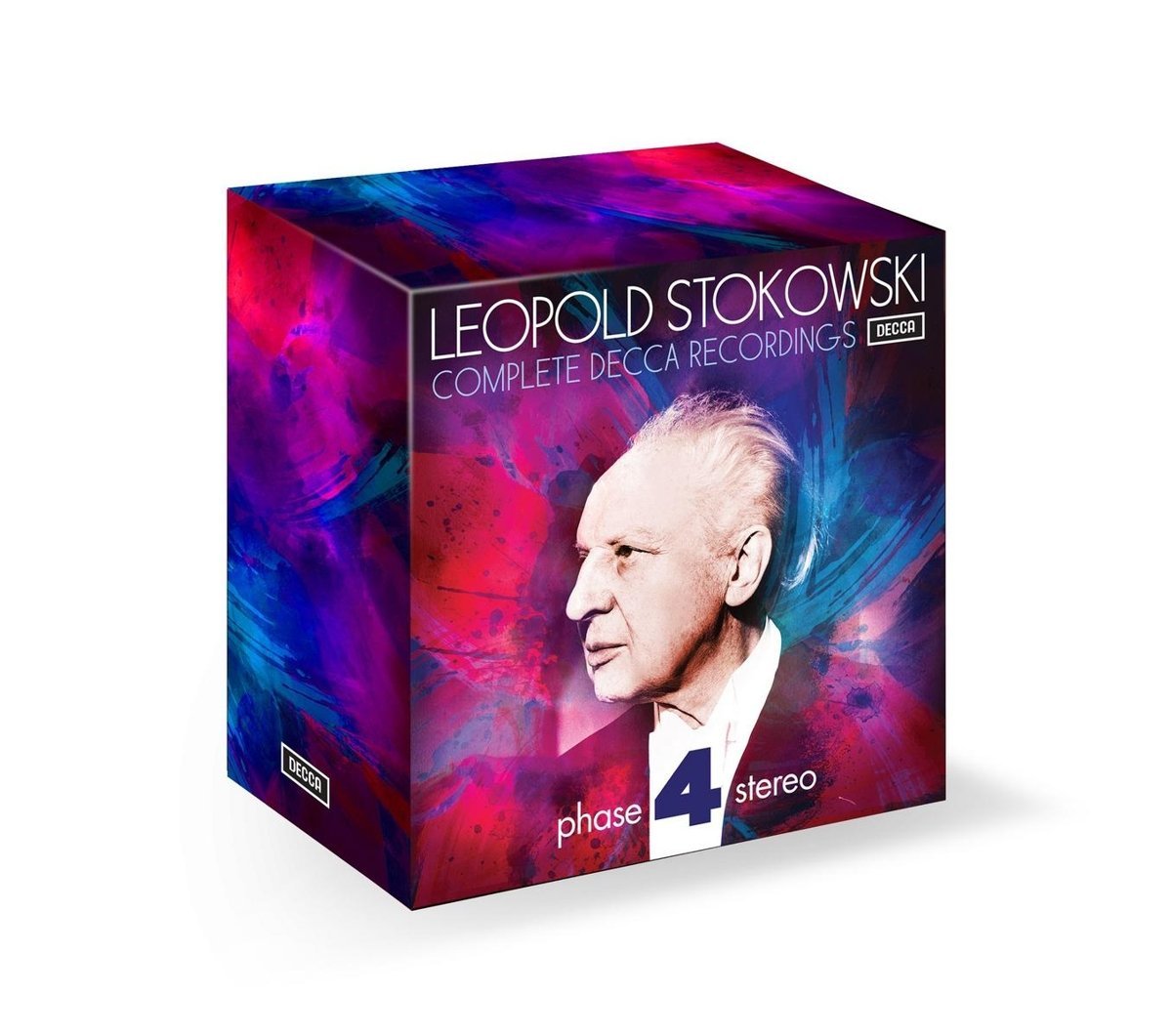 In 1964, the legendary Leopold Stokowski, who once shook hands with Mickey Mouse at the beginning of Fantasia, was lured into Decca's London studios to record Rimsky-Korsakov's Scheherazade, using the Phase 4 system, employing a 20 channel recording console originally developed for pop music, and which allowed important solos to be spotlit.
This recording was a great success, and for the next seven years, Stokowski made over 20 albums for Phase 4 covering key parts of his repertoire, including some of Tchaikovsky ballet music, his Symphony No5, and even a bit of Beethoven.
The Phase 4 system was controversial. Some critics thought the excessive spotlighting, distorted the "best seat in the concert hall" approach of most recording companies. I well remember one complaining he didn't want the solo clarinettist sitting in his lap!
Stokowski didn't agree. He was a great pioneer of recorded sound, who was making experimental stereo recordings in the early 30s, twenty-five years before stereo went commercial.
He believed the sound for listeners at home should be as vivid as could be contrived, and "a concert hall seat" had nothing to do with it.
I agree. Please be assured you will find the sound remarkable for its age, and Stokowski's conducting throughout truly charismatic.
Historical Issue
Sibelius New York Memorial Concert 1957
Pristine Audio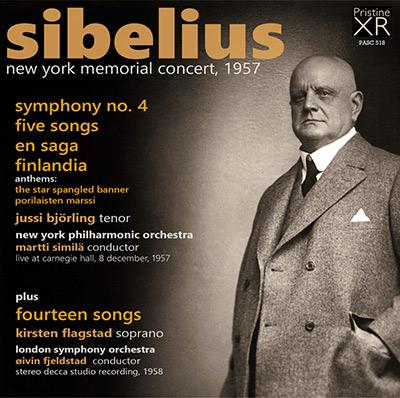 Pristine Audio has an enticing catalogue for those who love historically significant recordings. It isn't cheap. This two-CD set will cost you the same as two full priced CDs, but this is still a compelling issue.
This set consists of a memorial concert given in New York by members of the New York Philharmonic in December 1957, on what would have been his 92nd birthday, but sadly Sibelius had passed away the previous September.
Here the Finnish conductor Martti Similä, a close friend of Sibelius, conducts a two-tone poem, including Finlandia, and the Fourth Symphony. He is also joined by the fabulous Swedish tenor Jussi Bjorling who sing five Sibelius songs.
Bjorling was a Sibelius specialist, frequently including his music in his recitals. The sound, which derives from the Carnegie Hall's official recording system, is remarkably vivid throughout, and Bjorling's voice actually sounds clearer here than it does in a lot of his commercial recordings.
On the second CD, there's an album of Sibelius songs with the great Swedish dramatic soprano Kirsten Flagstad, set down in London for Decca in 1958.
Some of the songs are the same as the Bjorling selections, which for me adds to the attractions of this album, because to hear two of the greatest singers of the 20th century singing the same songs is, to put it mildly, illuminating.