Barrington Pheloung, composer of 'Inspector Morse' theme, dies aged 65
1 August 2019, 13:40 | Updated: 1 August 2019, 15:24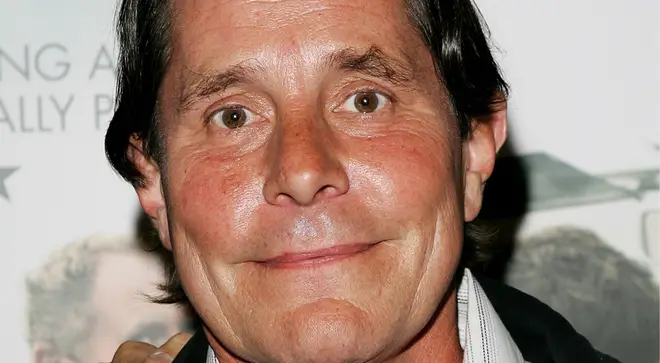 The Australian-born composer behind the beloved 'Inspector Morse' and 'Lewis' themes has passed away.
Barrington Pheloung, the much loved television composer, died yesterday in Australia aged 65.
Pheloung was best known for his dark, hypnotic music for Inspector Morse, for which he was nominated for Best Original Television Music at the 1992 British Academy Television Awards. He also composed the themes for the sequel Lewis, and the prequel Endeavour.
Within the Inspector Morse theme, Pheloung employed a Morse code motif for the letters that spell the name M.O.R.S.E. In occasional episodes, his music would even reveal the name of the killer in Morse code, or sometimes the name of another character (as a red herring).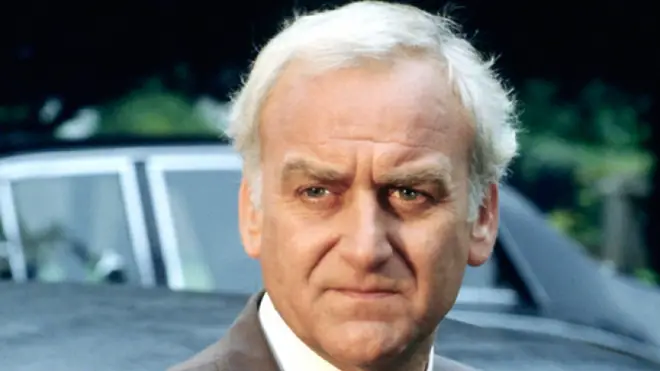 The sad news was announced earlier today by music production company DNA Music, with whom the composer worked on the music for TV detective series Endeavour. Pheloung's representatives at DNA Music say they are "utterly heartbroken".
"Some people just can't help making a difference in our lives by simply being who they are. They make the world a little brighter, a little warmer and a lot funnier. Barrington was one of these people.
"An incredible composer, his music has touched us all and thankfully we have the memories and his music to cherish him by. Today is a very sad day, our hearts and thoughts are with Barrington's wife Heather, his sons, Anthony, Danny and Timmy and his daughter Adel at this very sad time."
Born on 10 May 1954 in Manly, New South Wales, Pheloung began playing R&B guitar in nightclubs. But then, he discovered the music of Bach in his late teens and everything changed.
Pheloung moved to London aged 18, to study guitar at the Royal College of Music under the great guitarist John Williams and Julian Bream. He also studied composition and conducting, and in his second year, received his first commission for a ballet score.
His film work includes Hilary and Jackie, based on the life of the great cellist Jacqueline du Pré. More recently, he worked on the music for 1983, the concluding episode of the Channel 4 drama Red Riding.
People have been sharing their memories of the composer on Twitter. One user wrote: "Very sad to hear of the death of Barrington Pheloung. I have many happy memories of our escapades together at the Royal College of Music. RIP."
Another said: "You may not know his name, but you know his incomparable music."