Quiz - Pick your winter aesthetic and we'll recommend you some music
22 December 2017, 22:01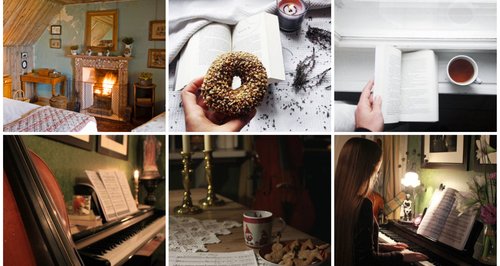 It's cold outside and time to indulge in beautiful things that make you feel good. And there should always be good music.
It's the time of year for warming teas, indulgent hot chocolates, candlelight, and 'hygge' settings.
Looking for that perfect Christmas gift? Try Aromatherapy Associates here
With Aromatherapy Associates, we're wanting to help you complete your perfect winter setting, with the decor, music, and aroma.
Take our quiz now, and enjoy your perfect winter night...
Quiz Maker - powered by Riddle