Quiz: which famous concerto are you?
17 November 2016, 12:39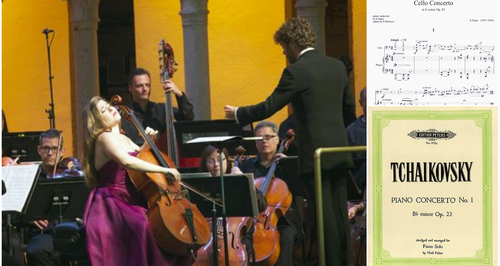 It's the ultimate virtuoso personality test - in this short series of immensely scientific questions, find out which great classical concerto is actually you.
"If I was one of the great symphonic epics for soloist and orchestra, which one would I be?" It's a question that's plagued mankind for generations.

Are you a flashy, virtuosic tour-de-force for violin and orchestra, a rich, lyrical and melancholic (yet rather interesting) rhapsody for cello, or a smash-every-key-in-sight pianistic clamour?

Thanks to our music geek friends across the pond at WQXR, this quiz will reveal all. Try it below and let us know what you are...
And when you're done, drop WQXR a like on Facebook. Because muso-psychoanalysis is important.