QUIZ: What percent Beethoven are you?
23 September 2020, 16:35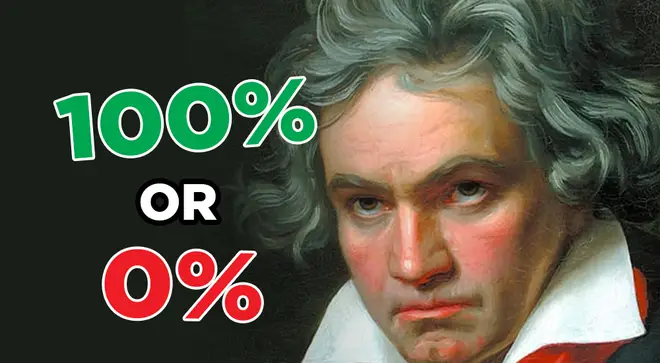 Our *highly accurate* percentage calculator will reveal just how similar you are to LVB.
Grumpy and irascible? A brilliant, yet tortured, artist? Give our quiz a go and see just how many characteristics you share with one of the greatest composers this world has ever known: Ludwig van Beethoven.
Join John Suchet every Saturday night from 9pm on Classic FM as he explores the extraordinary life and music of Beethoven in a year-long series, Beethoven 250.