Can you guess the Star Wars movie just from the soundtrack?
15 December 2016, 16:57 | Updated: 14 March 2017, 11:40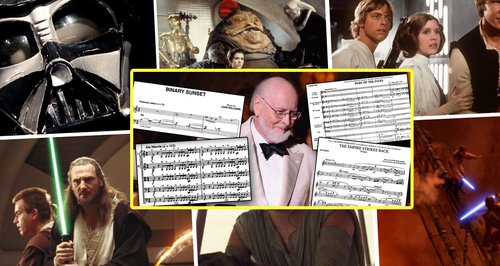 All you have to do is listen to the excerpt and tell us which Star Wars film these John Williams cues come from.
John Williams has given us countless moments of soundtrack bliss in the Star Wars movies, from intergalactic dogfights to brutal lightsaber battles via that weird brother/sister thing that confused everyone.
But how well do you know those soundtracks? Only a true Star Wars geek will be able to work out which film these soundtrack cues belong to - why not take our quiz and find out if these really are the movies you're looking for...