Quiz: Can you spot Sergei Rachmaninov in these crowded pictures?
9 August 2017, 12:22 | Updated: 9 August 2017, 12:42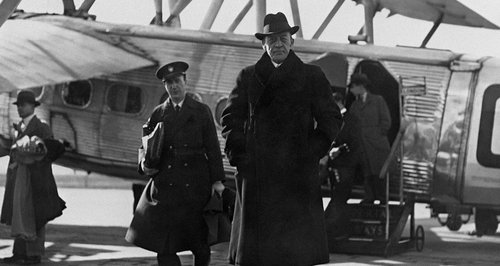 Sergei Rachmaninov travelled from Russia, around Europe and all the way over to America. Can you spot him on his adventures?
We've photoshopped Rachmaninov into various locations around the world from Russia all the way over to America, can you find him?
In case you didn't know, Sergei Rachmaninov was pretty tall, like really tall, like almost two meters tall, so you'd think it would be easy to spot him in a crowd? Incorrect, even our very own Anne-Marie Minhall has found this quiz hard.
As a bit of a helping hand, here are a few pictures of the man-himself, so you know who you're looking for...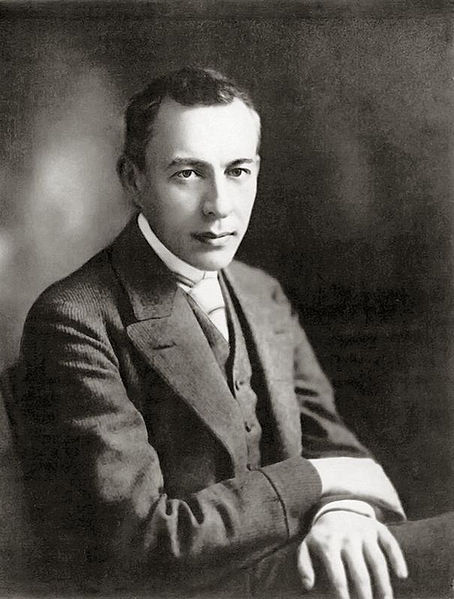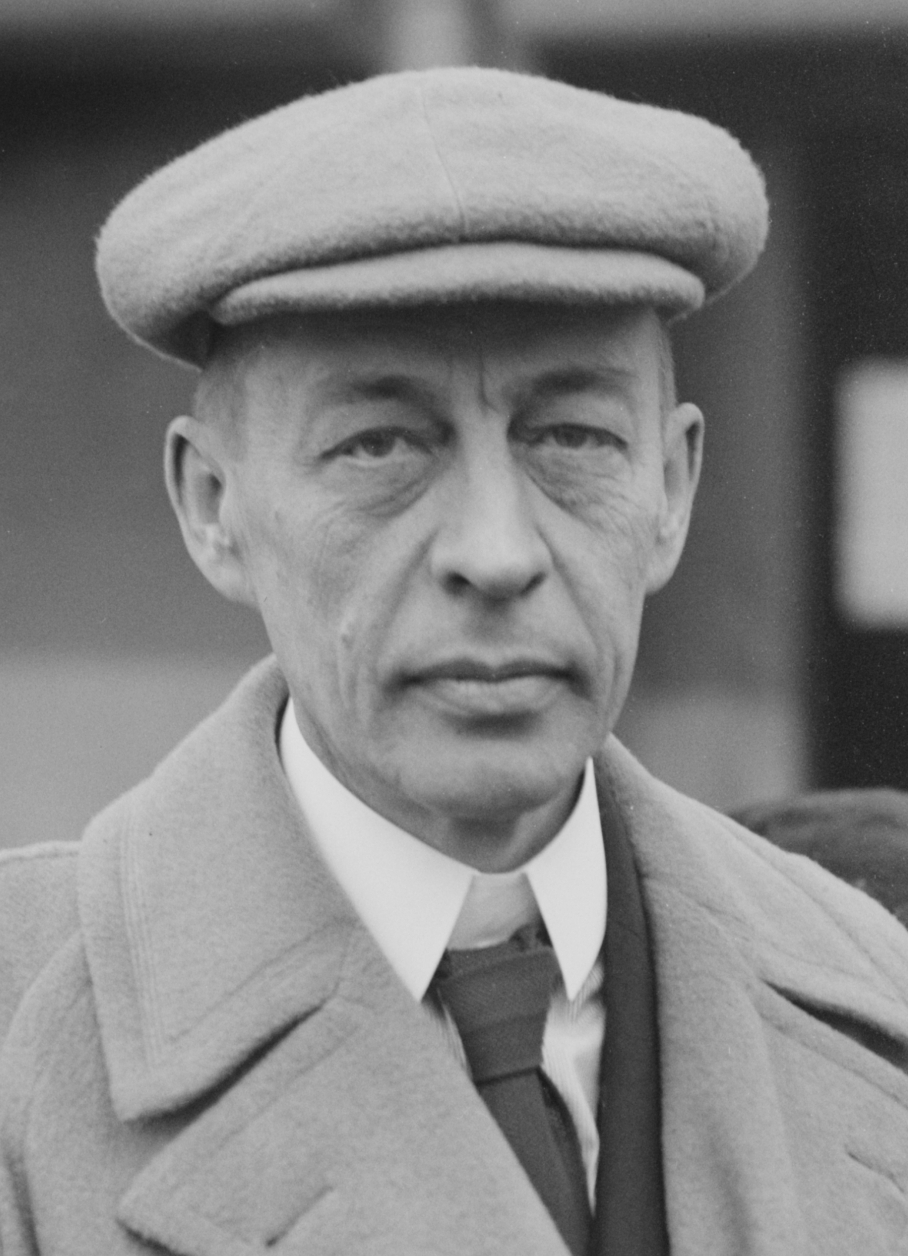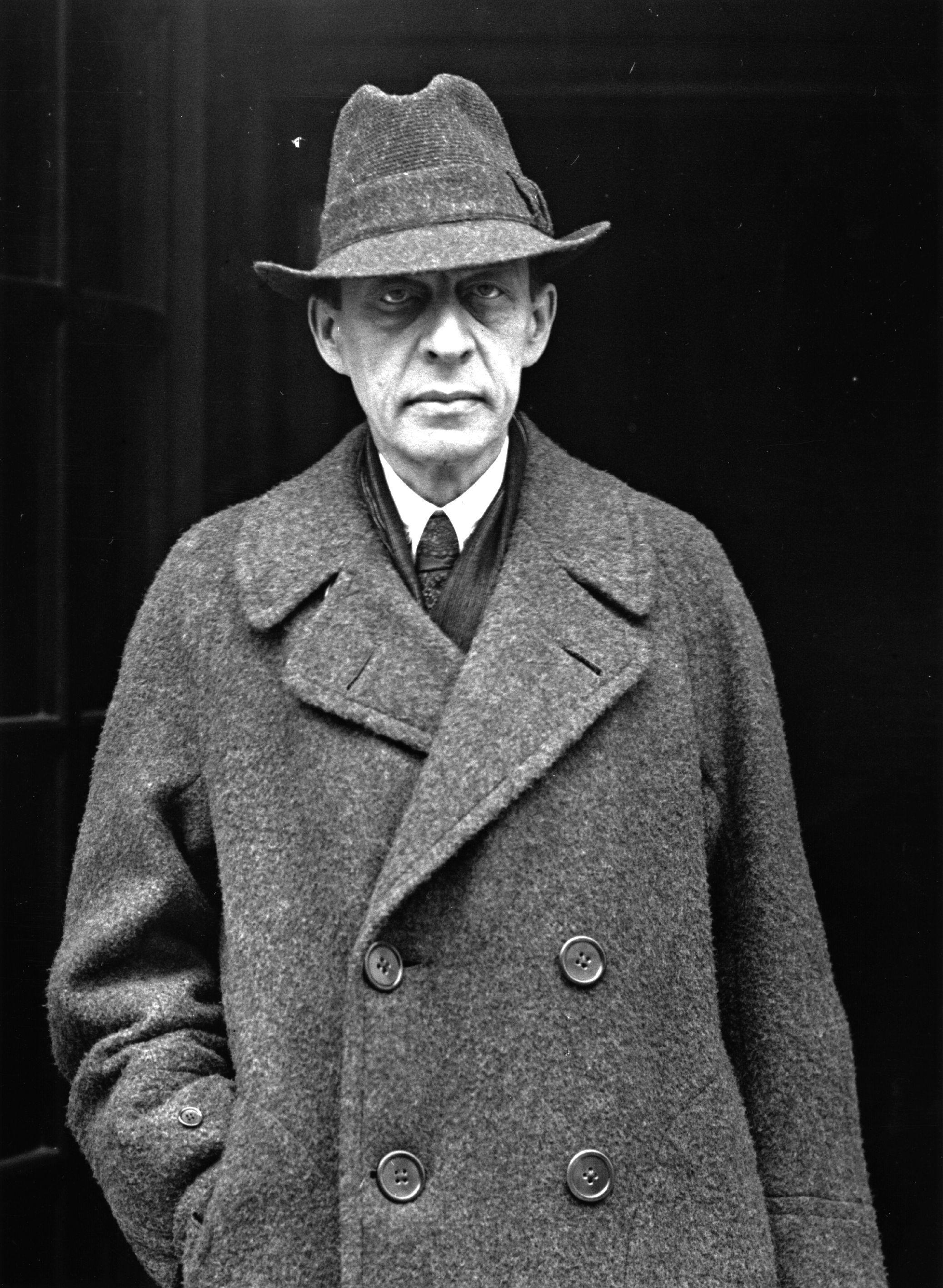 Simply click on where you think Rachmaninov is hiding to reveal the answer.
It's like 'Where's Wally?', except we're playing 'Where's Sergei?'!