Can we guess your eye colour, based on your musical taste?
1 July 2019, 15:49 | Updated: 1 July 2019, 16:38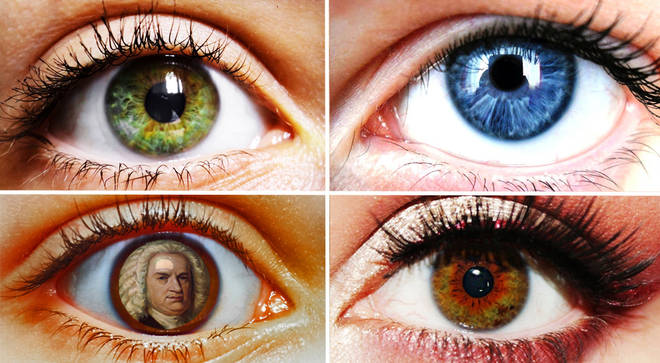 Are your peepers bright blue, emerald green, hazel or a dark shade of brown? Answer these questions about your taste in music and we'll reveal your true eye colour!