Quiz - How much would you have earned as a musician in 1790?
12 May 2017, 16:02 | Updated: 12 May 2017, 16:06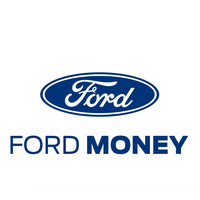 Promoted by Ford Money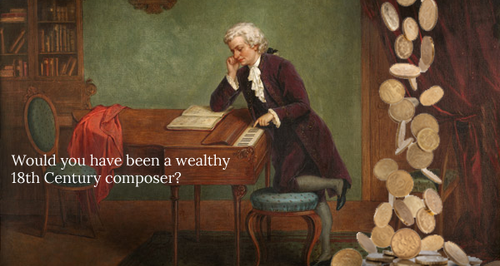 Let's imagine you're a classical composer laying down your finest symphonies, concertos and cantatas. Are you making ends meet? Take our quiz and find out.
The likes of Mozart, Haydn, Boccherini and Gluck all enjoyed what the great musical centres of the 18th century had to offer - but they also had some very different experiences in terms of money.
Haydn lived a long life of comfort, always with savings in safe keeping. Mozart spent as freely as he composed beautiful melodies, while poor Boccherini fell on very hard times.
How would you have fared economically as a Classical Era composer? With Ford Money, we've put together a few quick questions to reveal all.
If you're interested in saving between symphonies, Ford Money can help. Visit their website where you'll find all the information you need – but not before you try our quiz.