Quiz: Can you name the pop song from the classical arrangement?
6 June 2017, 17:26 | Updated: 22 June 2017, 10:25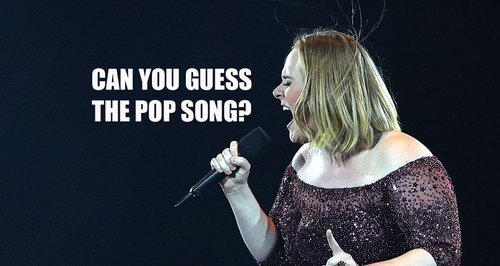 These 8 best-selling songs from the past 25 years have been given a classical make-over – can you name the originals ?
To celebrate Classic FM's brand-new album Pop Goes Classicalwe've put together a fiendish quiz - all you have to do is name the pop song that's been given a beautiful classical arrangement. And remember that these songs span the last few decades, so you'll need your history of pop knowledge too...