Can you name the composer from the score?
13 July 2017, 15:47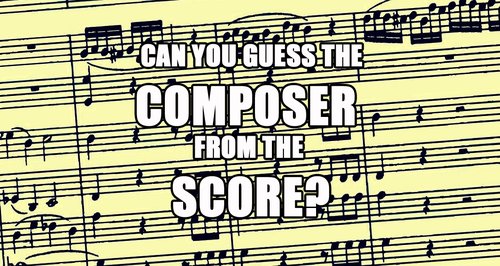 Think you know which composer would write like that? Time to take our test...
Scores can be a thing of beauty. But are there any quirks in the way the notes appear on the page that might tell us who wrote them?
It's time to test your knowledge: is that trill a typical Bach move? Would Mozart really score that line for bassoon? Have a look at these scores and tell us who wrote them...