What sort of musician should you date?
10 March 2017, 17:21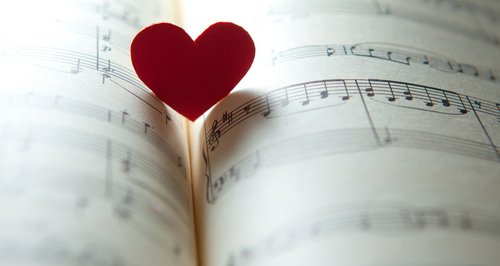 Always fancied yourself a musician, but never known what your type is? Take our quiz and find out!
Winter is upon us and the temperatures are dropping, so it's time to cuddle up by the fire with the musician of your dreams.
But should you go for a conductor, a composer, or perhaps a performer, and if so, which? Take our quiz and find out which sort of musician is perfect for you...