Quiz: How many classical music styles can you name?
10 May 2017, 15:33 | Updated: 13 July 2017, 13:15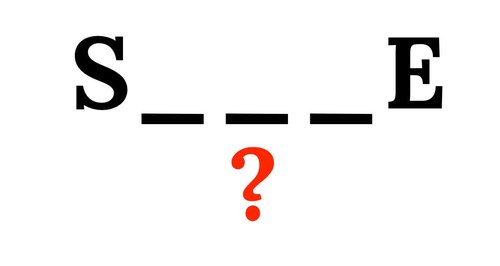 Can you name all these classical music styles from just the first and last letters? Take our quiz and see how many you can get! The clock is ticking...
This might be even harder than our 'Can you guess the composer from just the consonants?' quiz!
We've stripped these musical styles down to just the first and last letters (so Suite would be S---E. Get the idea?).
So, how many of these can you guess in 10 minutes? Let us know!